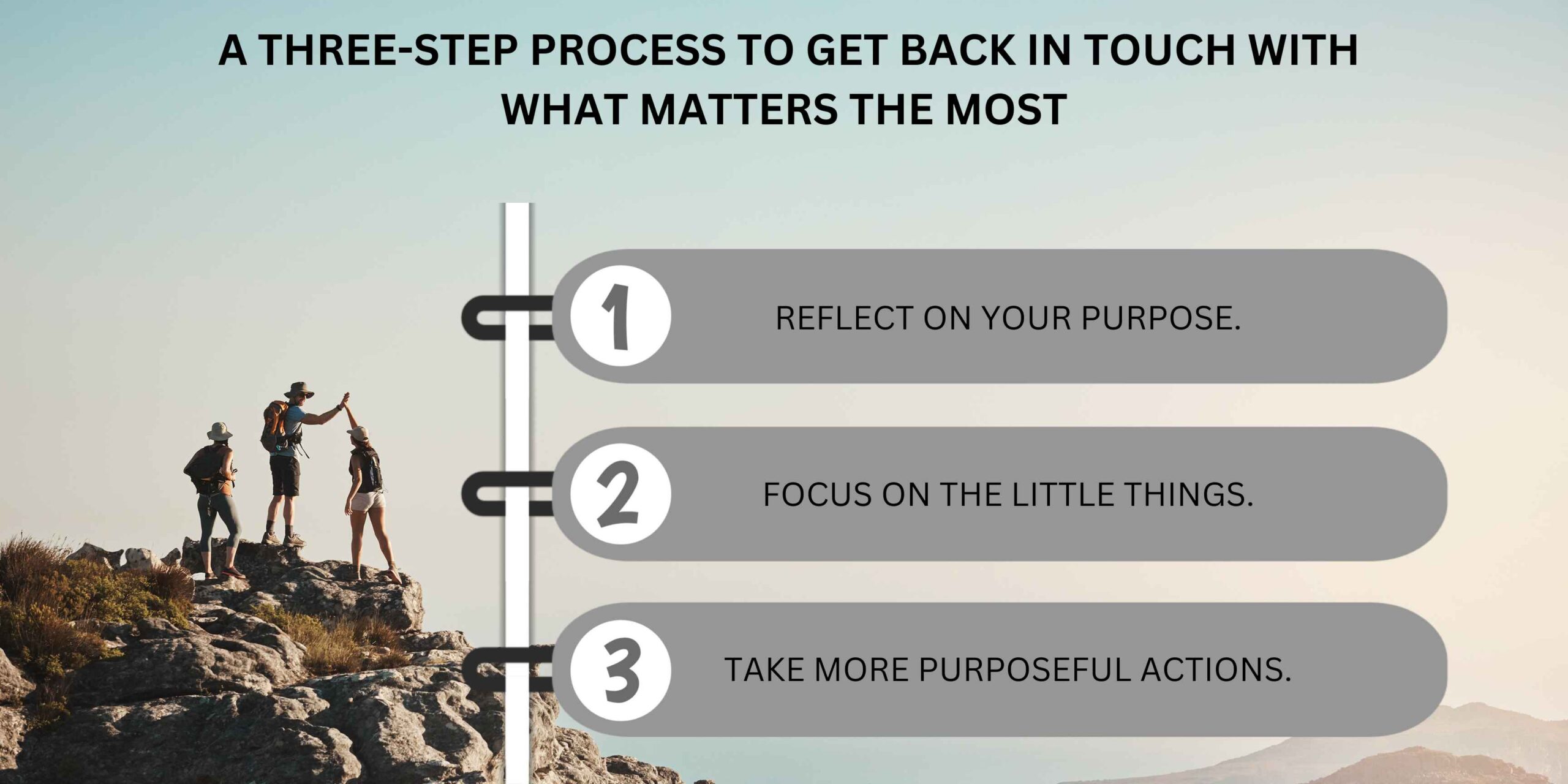 Have you ever asked yourself what your money is for? 
It's easy to get caught up in the daily grind in our fast-paced world and lose sight of what truly matters in life. We would never stop working if we believed that the entire purpose of our existence was to accumulate wealth. However, there is much more to life than just making money.
Humans have a profound desire for development, connection, and impact. We aim to have meaningful experiences and positively impact the world. And this is where our money comes into play. 
Money can be used to assist us in achieving our objectives and dreams. It can allow us to take that dream vacation, invest in our education, or establish a business. The finest uses of our time and money, however, are those that lead to personal growth, meaningful interactions with loved ones, and making a beneficial impact on the world around us.
If you find yourself caught up in the whirlwind of life and work, take a step back and ask yourself, "What is the purpose of my money?" Use it carefully and intentionally to live a life full of meaning and purpose.
If the hustle and bustle of life and work have come between you and your sense of purpose, Try this three-step process to get back in touch with what matters the most:
1. Reflect on your purpose.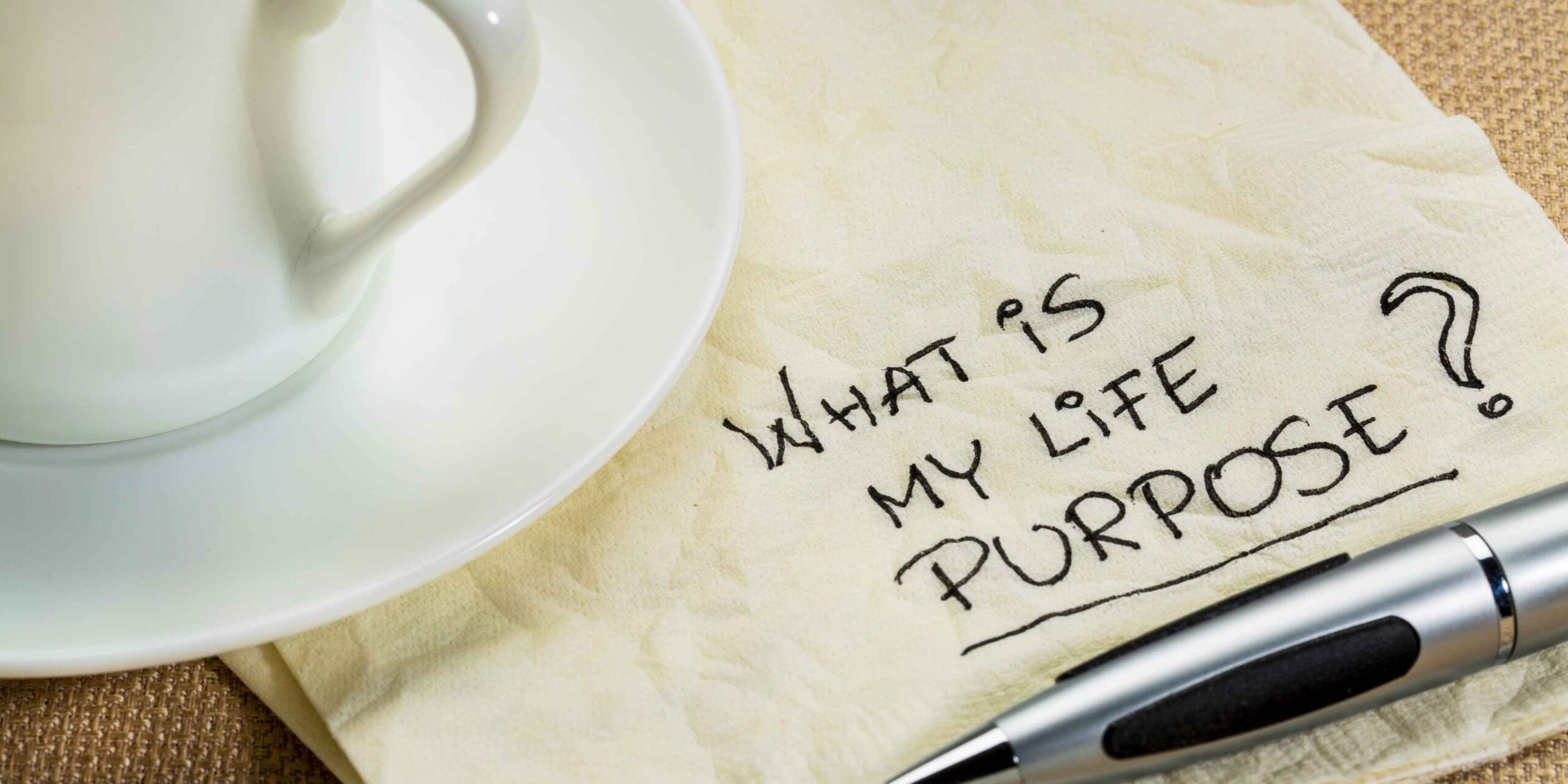 It's easy to become engrossed in the hustle and bustle of daily life and lose sight of our sense of purpose. We spend so much time working and gaining money that we forget to consider what is genuinely important. On the other hand, taking the time to think about our purpose can be a tremendous aid in living a more fulfilled life.
Finding the time to reflect on your mission is the first step. Schedule some time to unwind, meditate, or journal about your current situation. Use this time to consider people who are important to you, your interests, and how you spend your time outside of work.
Reflecting on your life's mission may reveal that you're already more linked to it than you imagined. Alternatively, highlight areas that require improvement, such as incorporating more self-care into your weekly routine or acquiring a new skill. You might even start thinking about changing careers.
Remembering that our life's purpose is more than just what we do for a living is critical. It is about how we relate to others, how we spend our time, and what gives us joy and fulfillment. By reflecting on your purpose, you can better understand yourself and what is genuinely important to you. This can result in a more fulfilling life that is in line with your values and interests.
2. Focus on the little things.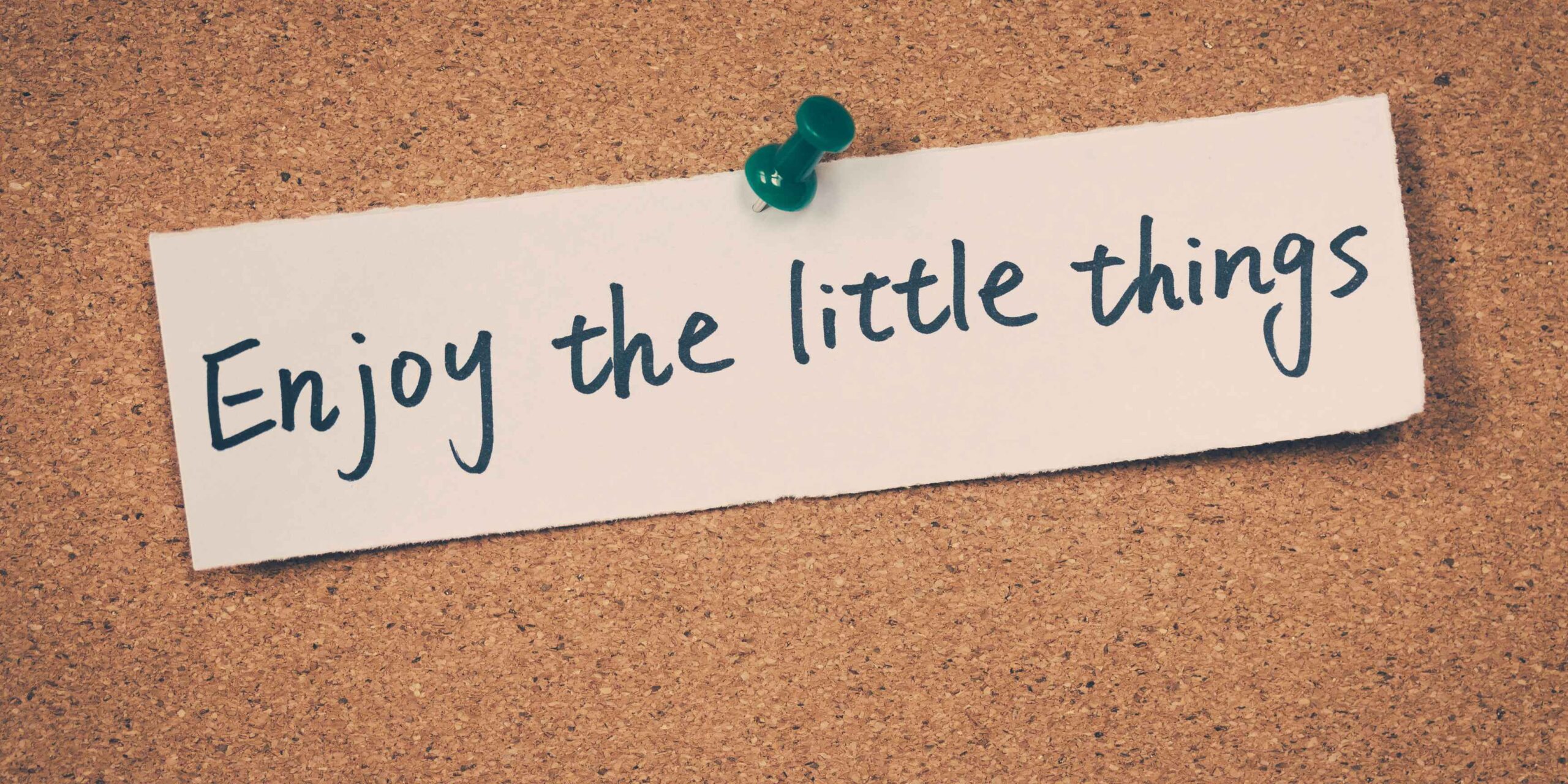 Finding meaning in our daily work can be tough, especially when dealing with difficult conditions such as those caused by the epidemic. It's crucial to remember, though, that even in the most difficult situations, there are always moments of meaning that we can focus on.
Take, for example, medical practitioners. Doctors and nurses have encountered several challenges throughout the pandemic, ranging from personnel shortages to cranky patients to delivering tragic news. Despite these obstacles, they have strengthened their ties with coworkers, put all of their talents and experience to use, learned new things, and assisted many people suffering from serious illnesses.
There are always moments of purpose in any work you may focus on. These are the times when you put your skills to good use, whether by assisting a customer, training a coworker, solving an issue, or benefiting a family member with the rewards of your labor.
The key to finding meaning in your work is to pay attention to the details. These moments may appear inconsequential, but they make all the difference in the world. It could be as basic as a customer's grin or a coworkers thank you. It could be the sense of accomplishment that comes from completing a complex activity or the thrill of seeing a project come to fruition.
You can find meaning in your work and a deeper sense of happiness and fulfillment by focusing on these moments of purpose. Even in the most difficult of circumstances, there are always ways to make a difference, learn something new, and connect with people.
So, whether you are a doctor, a teacher, a retail worker, or anything in between, remember that your work has meaning. Focus on the small details and treasure the moments of purpose, and you'll discover that your work becomes much more than a means of earning a livelihood. It becomes a source of joy, fulfillment, and happiness.
3. Take more purposeful actions.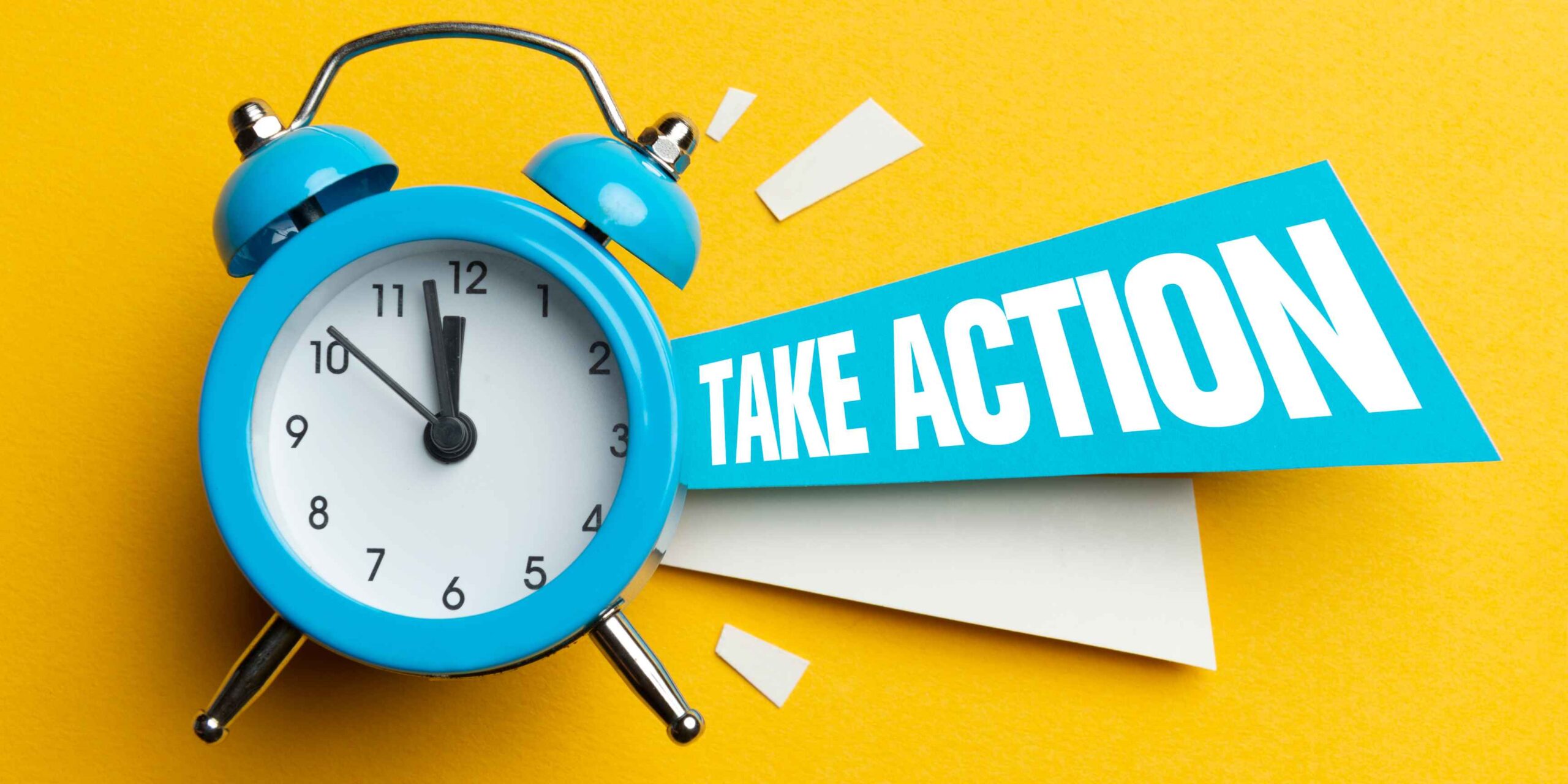 Our workdays can be so jam-packed with activities and responsibilities that it can be difficult to find meaning in what we do. In such instances, taking deliberate steps outside of work is critical.
Volunteering in a school or charitable organization is one way to accomplish this. This can help you connect with your community, support people in need, and make a positive difference in the world around you. You might also teach or coach the next generation of professionals in your sector. You may help others achieve their goals and find meaning in their work by sharing your knowledge and experience.
Investing in meaningful connections is another method to find purpose outside of work. Leave work at work and spend your free time with friends and family. This can help you form deeper bonds with individuals who are important to you, as well as create a sense of purpose and significance in your life.
If your present job isn't giving you the meaning and fulfillment you're looking for, consider developing a plan to transition to a new profession more aligned with your beliefs and interests. This may necessitate devoting time and resources to developing new abilities, networking with others in your desired area, and investigating new prospects.
Finally, discovering your life's meaning necessitates being careful of how you spend your time and energy. You can live a more fulfilling and meaningful life by taking purposeful behaviors within and outside work.
Our goal is to design a Life-Centered Financial Plan that purposefully connects your life, job, and money. If you'd like to learn more about how we may help you get more out of your money, please give us a call. We'd be delighted to meet with you to discuss your financial objectives and how we can assist you in achieving them. We can help you live a more happy life by aligning your financial decisions with your goals and aspirations using our experience and tailored approach. Don't be afraid to reach out and take the initial step toward a more prosperous financial future.