Tax Planning & Preparation
"The hardest thing in the world to understand is the income tax."
– Albert Einstein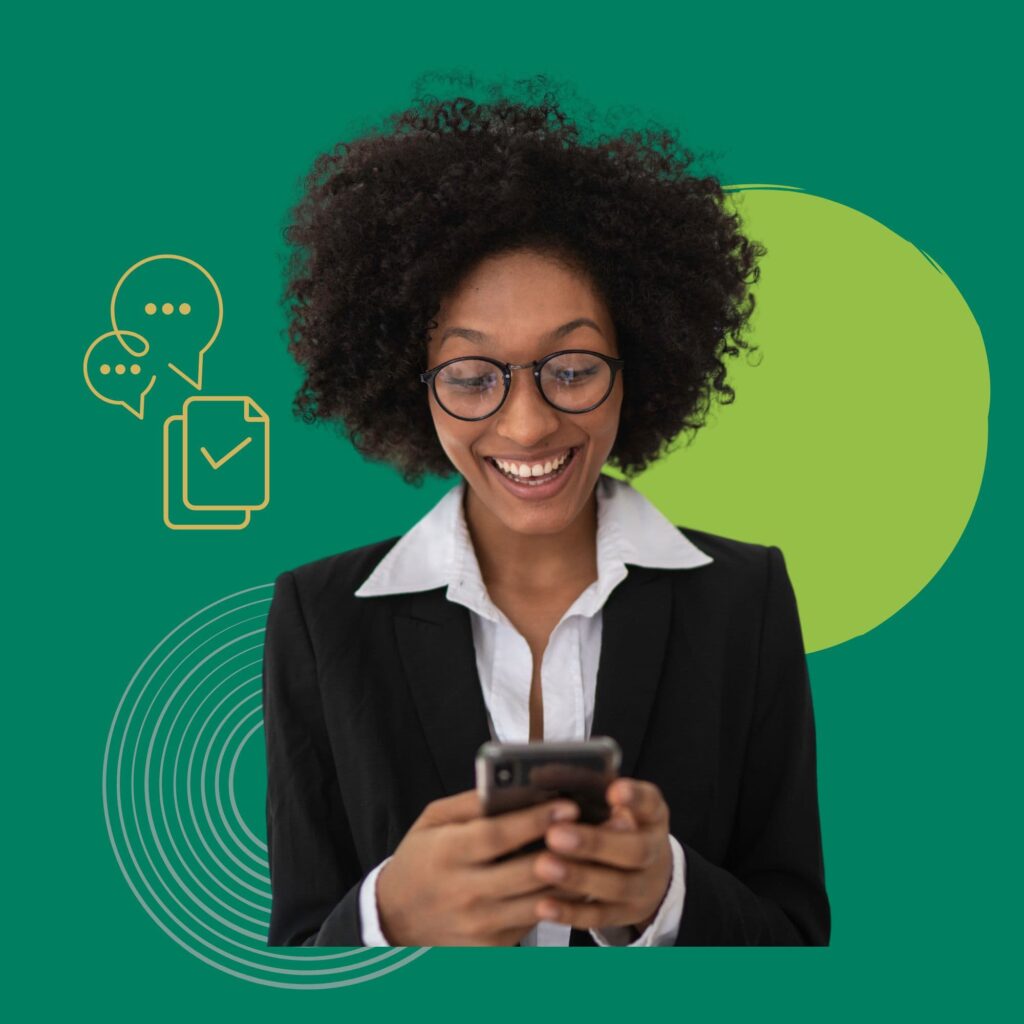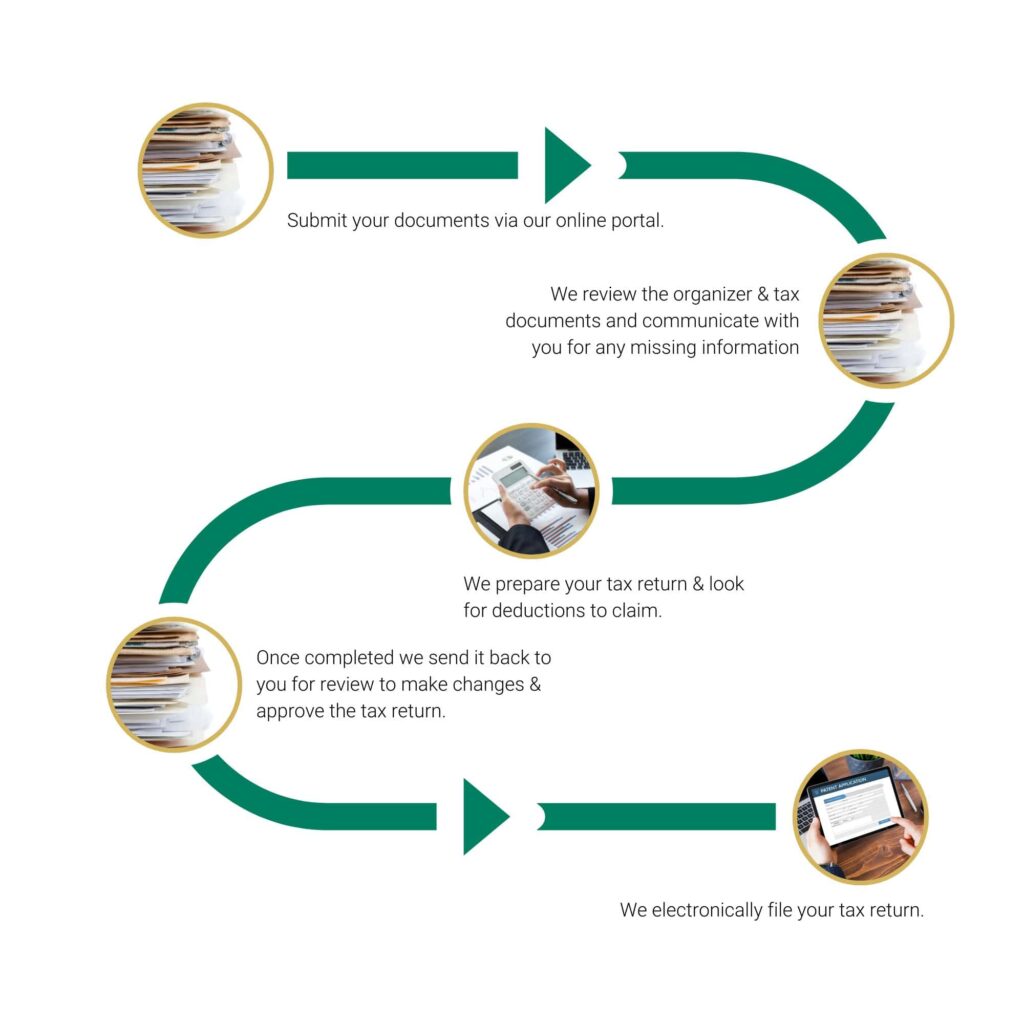 We make tax filing a breeze, So you can be at ease
We offer a streamlined tax planning & preparation process and keep you in the loop during each stage of the tax preparation process.
During the tax  year we continually mine for tax saving opportunities to reduce your tax liability. In addition, we calculate and prepare estimated tax payment vouchers so that you have no surprises with huge tax bills at tax filing time.
We'll handle your annual tax return and claim your deductions
Save tax throughout the year  with a tax plan for your business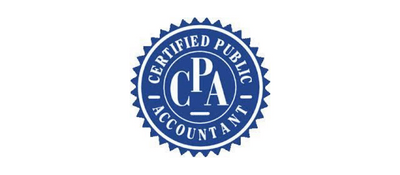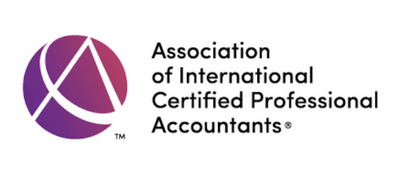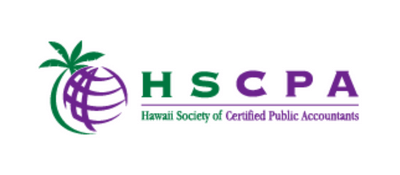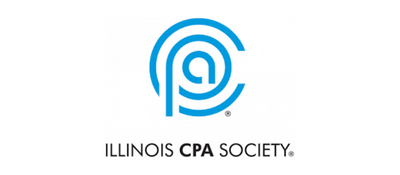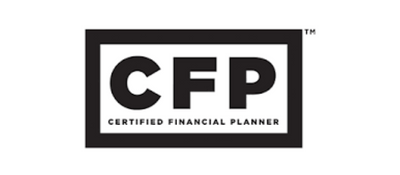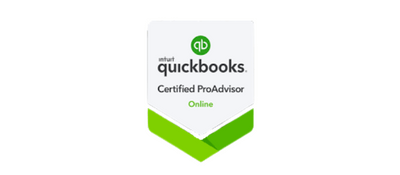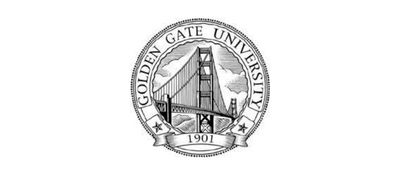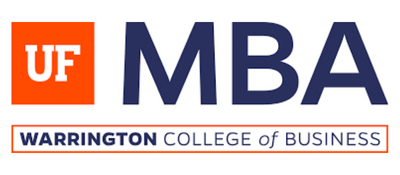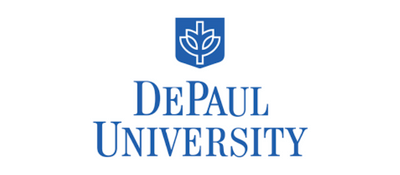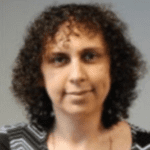 Niky Kartari, Founder
Qualifications: Quickbooks Online Certified Pro Advisor (QBO), Certified Financial Planner (CFP), Certified Public Accountant (CPA), Masters in Business Administration (MBA), M. Tax (Honors) Masters in Tax, M. FinPlan Masters in Financial Planning, M. InvMgt Master of Science in Finance w/specialization in investment management, Certified Technical Analysis Trader
Our process is simple, once we agree to work together to prepare your tax return, the following are the next steps:
We  send you a link to our secure portal.
You upload your tax documents along with your last filed tax return in our secure portal.
An expert CPA reviews the documents, makes notes and let's you know if there are any outstanding
questions.
Your tax return is then prepared, reviewed by a CPA and uploaded in the secure portal.
You pay and the tax return is e-filed and the engagement is concluded.
Chat to us about our tax preparation and tax planning services.
Take the stress out of tax.
Got a question? Contact us via the form below.
Got a question that needs answering? Get in touch with us.