Past Year Tax Return Filing with No Tax Return Documents
Get Caught Up on Your Taxes: Using the Wage and Income Transcript to File Past Year Tax Returns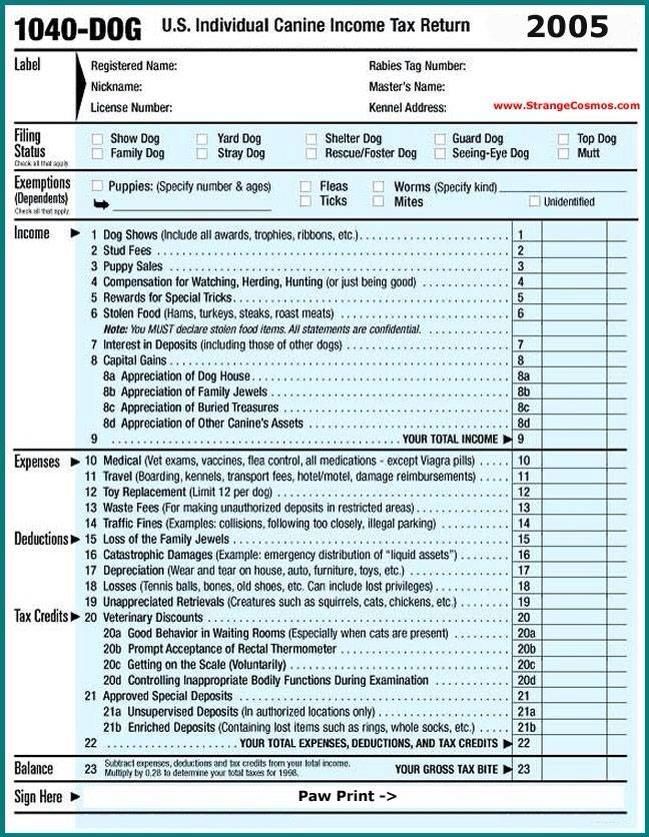 Filing your past tax returns may entitle you to a tax refund, So file your tax returns as soon as possible.
Are you behind on filing your taxes? Don't worry, you're not alone. Many people fall behind on their taxes for a variety of reasons. But the longer you wait, the more penalties and interest you'll accrue. That's why it's important to get caught up as soon as possible.

One way to do that is by using the Wage and Income Transcript from the IRS. This document shows all the income reported to the IRS by your employers, banks, and other sources. It's an important piece of information that you'll need to file your past year's tax returns.
Our team of tax experts can help you navigate the process of obtaining your Wage and Income Transcript and filing your past year's tax returns. We'll ensure you get caught up quickly and accurately, so you can avoid further penalties and move on with your life.
Stress because of past returns not being filed.
All returns Filed and stress-free
Here's our three step process to get you caught up on your taxes:
Don't wait any longer to get caught up on your taxes. Contact us today to schedule your discovery call and learn more about how we can help you.
Take the stress out of tax.
Got a question? Contact us via the form below.