Financial Solutions and Charles Schwab have teamed up to provide you customized portfolios using the Institutional Intelligent Portfolios® (IIP)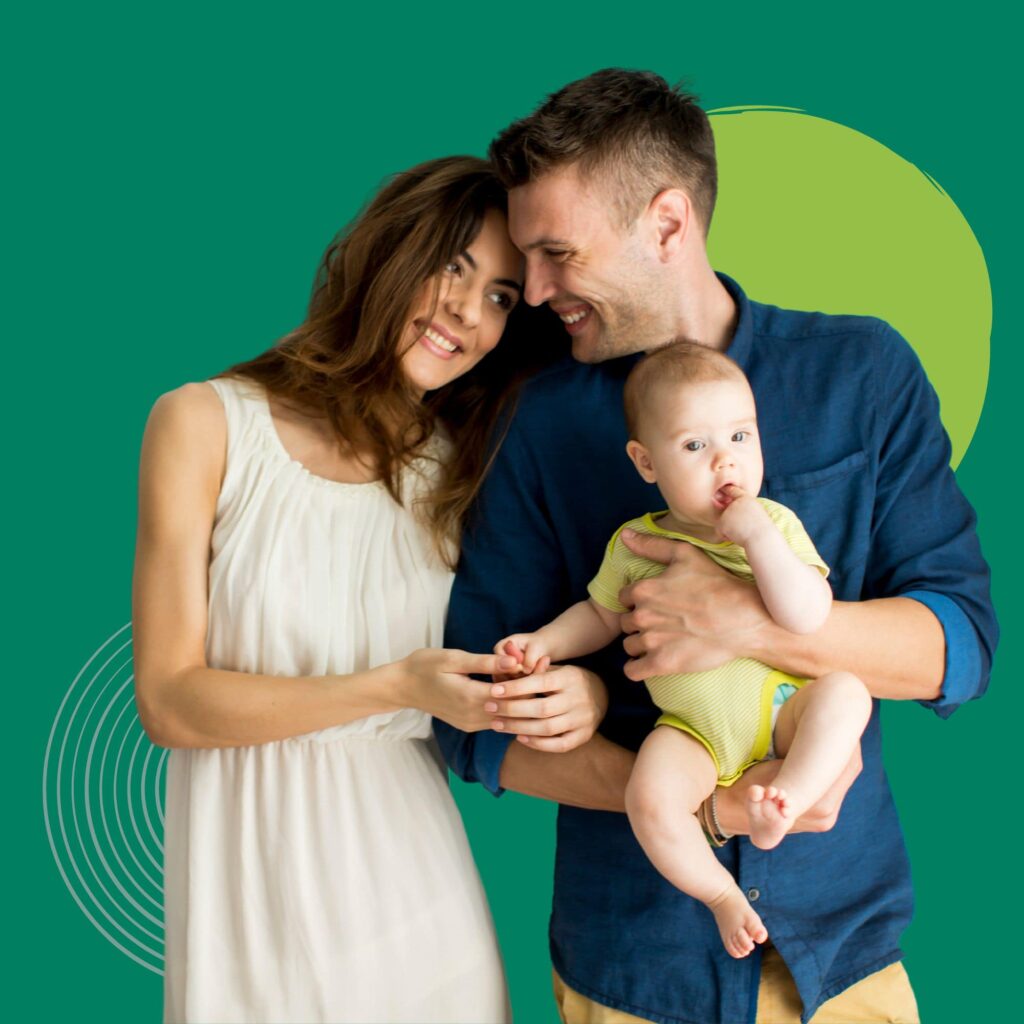 Institutional Intelligent Portfolios® (IIP)
IIP keeps track of markets, so you don't have to.
Financial Solutions, an Investment Management Company and Charles Schwab, an Industry leading brokerage firm,  bring you Institutional Intelligent Portfolios® (IIP). These portfolios, built by Financial Solutions, use computer algorithms to monitor and manage the portfolios based on best practices similar to used by used by institutional portfolio managers. Your custom made model portfolio is constructed using an online questionnaire that will help us ascertain your individual capacity, risk willingness and time horizon. As markets change, your investments stay on track without any action on your part because of automatic rebalancing providing you, the investor an easy hands-off, paperless, and seamless way allowing you to grow your investments and fund your goals.
IIP account opening and ongoing contribution requirements:
A minimum of $5,000 is required to open an IIP portfolio.
An option to add an ongoing monthly contribution to your account (Minimum $50/month)
Types of accounts that can be set up on the IIP platform:
Individual, joint tenants with right of survivorship, tenants in common, community property, and custodial accounts
Traditional IRA, rollover IRA, and Roth IRA
Revocable trust with one or two trustees
SIMPLE and SEP-IRAs
Turn Your Hard-Earned dollars into Real Wealth
At Financial Solutions Inc. our goal is to assist in maximizing the return our clients get on their hard-earned dollars, while being mindful of our client's risk tolerance and goals.  We do this by having a sound investment management process.
Create an investment strategy that delivers on your goals.
We help you turn your Shopify profits into long-term wealth.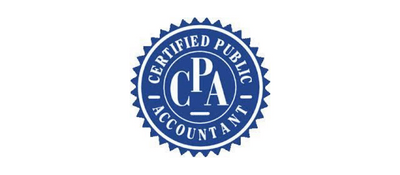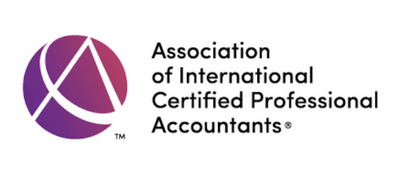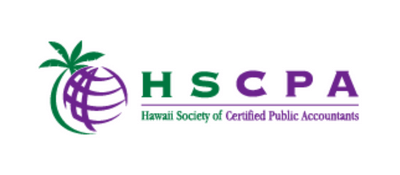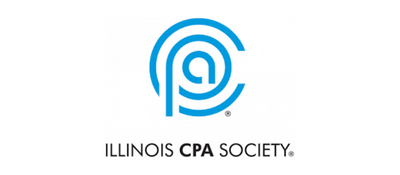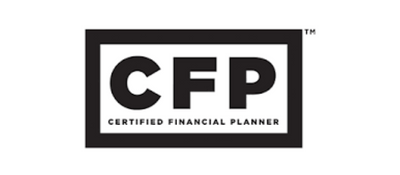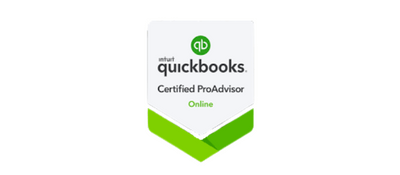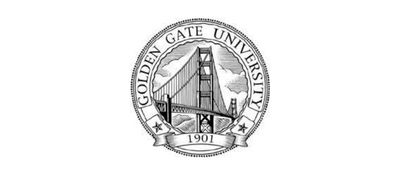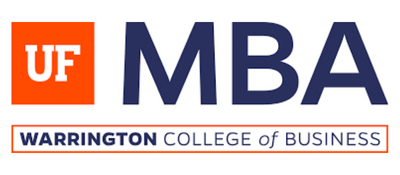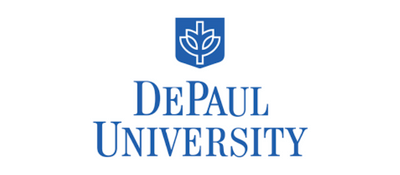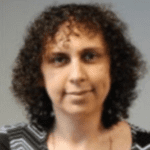 Niky Kartari, Founder
Qualifications: Quickbooks Online Certified Pro Advisor (QBO), Certified Financial Planner (CFP), Certified Public Accountant (CPA), Masters in Business Administration (MBA), M. Tax (Honors) Masters in Tax, M. FinPlan Masters in Financial Planning, M. InvMgt Master of Science in Finance w/specialization in investment management, Certified Technical Analysis Trader
Investment Management Services
We take a holistic view of your personal financial situation, life stage, goals and opportunities to help you generate real wealth with the right investment services.
We start out by discussing your goals and understand what you are trying to accomplish. In this step we may create a financial plan based on your goals, such as

 saving for a special purchase, having money for retirement, college planning, or paying down debt.

Next, we do a risk assessment, to help determine how aggressive or conservative we need to be when selecting assets in your portfolio.

Before we start putting your portfolio together, we evaluate your existing assets, i.e. do you have a 401K, or do you have an IRA or any other investments? This way we are not duplicating assets and spreading risk over different assets.

We then move on to put together a portfolio of the right mix of mutual funds, stocks, bonds alternative investments  and other investment vehicles, keeping in mind your risk tolerance number, your  goals and time horizon we have to reach these goals. 

Since the market is living breathing and constantly moving the values in your portfolio will also fluctuate. We keep an eye on your portfolio and rebalance and evaluate the portfolio on a regular as needed basis.

We have regular quarterly and annual meetings to keep you abreast of your portfolio.
Chat to us about our investment management services.
Start growing real wealth.
Got a question about our investment management services?
Contact us via the form below.
Got a question that needs answering? Get in touch with us.