View our expertise in Past Year Tax Returns, Shopify, and E-commerce Bookkeeping services for individuals and businesses.
Maximize profits, minimize taxes, with Financial Solutions Inc. – Your partner for e-commerce financial success, even for filing past year taxes without any documents and Incorporating business.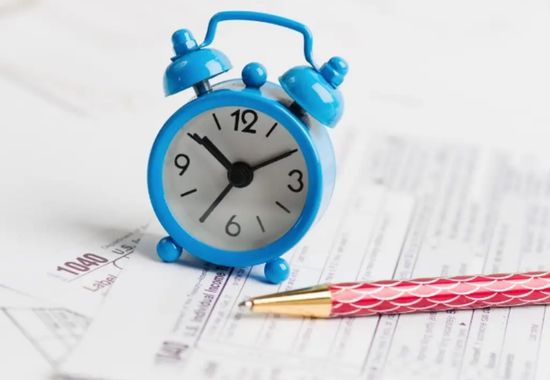 "The hardest thing in the world to understand is the income tax." Albert Einstein.
We provides expert assistance in filing and addressing any outstanding tax returns from previous years, ensuring compliance and peace of mind for individuals and businesses alike.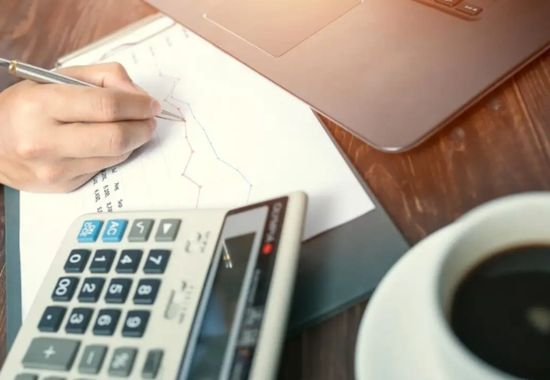 "If you don't know where you are doing, you might end up some place else." Yogi Berra.
With our specialized e-commerce and Shopify bookkeeping services, business owners can gain valuable insights into the financial health of their online store. See how we can help you.
Services for Hawaii Business
"Passion fuels success."
Your trusted partner in Hawaii for financial services that empower small businesses to thrive. We provide financial services for small businesses in Hawaii, empowering them to thrive with expertise and aloha spirit. See how we can help you and come meet us.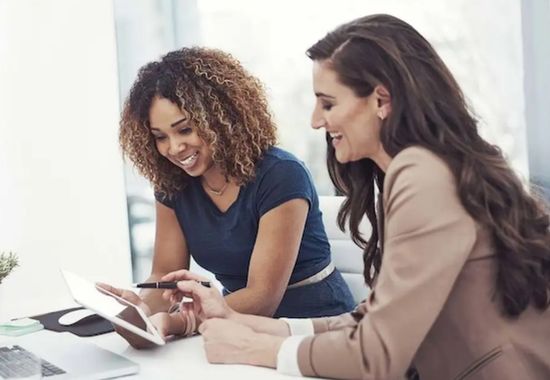 "The best way to predict the future is to create it." – Peter Drucker
With our comprehensive range of financial services, Financial Solutions Inc. is your trusted partner in achieving financial stability and unlocking new opportunities. We can help you incorporating your business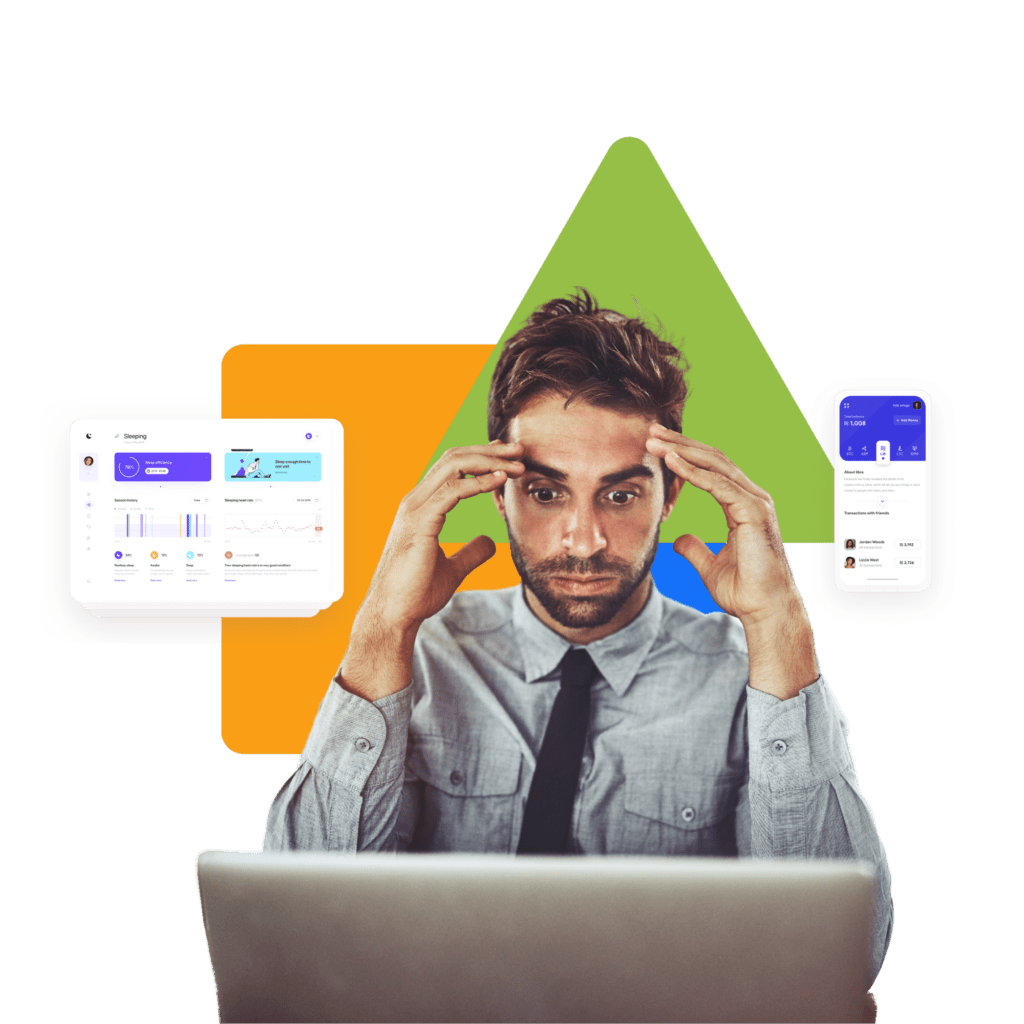 Books a mess & causing you stress?
If your bookkeeping records have been neglected and need updating, or if you've had a checkup done and find there are some important issues that need fixing, we can help. Are you getting the accurate financial reports you need to run a Shopify business? You probably need the help of a professional. Our services will save you from getting into trouble with the IRS or getting blindsided by unexpected financial problems. You'll get the solutions you need to get back on track and a clear road map to follow, to build healthy financial habits going forward.
New Bookkeeping system setup
Have you been using spreadsheets to keep your books, but know an online bookkeeping system would be easier and more convenient?  Or worse yet, are you not yet keeping a formal set of books for your new Shopify store, but know you need to do something about it soon?
Then we can set you up on Quickbooks on-line software. We'll work with you to get set up right, whether you decide to keep doing the books yourself, or hire us to take care of it for you.
Software conversion from desktop to online
Are you using QuickBooks Pro, Premier or Quicken desktop software, but want to get the convenience of QuickBooks Online? 
We can help you convert your existing bookkeeping records to QuickBooks Online for anytime, anywhere convenience to help streamline your financial records and workflow and integrate it with your Shopify business.
Need to file for a Corporation? We'll file with your state, register for a new Employer Identification number (EIN) with the IRS and if you'd like to be an S-Corporation, we'll take care of the forms necessary to make that election. State fees apply.
We will work with you to customize any bookkeeping projects short term or long term such as audit preparation, preparing financial statements to submit to bankers etc.
New Bookkeeping system setup
Payroll setup and assist with quarterly and annual electronic filings done timely and accurately Per employee fee applies.
Get the services you need.
Let us know how we can help you.