HAWAII BUSINESS BOOKKEEPING & ACCOUNTING
Experience peace of mind and financial clarity in Hawaii with our dedicated accounting and bookkeeping support.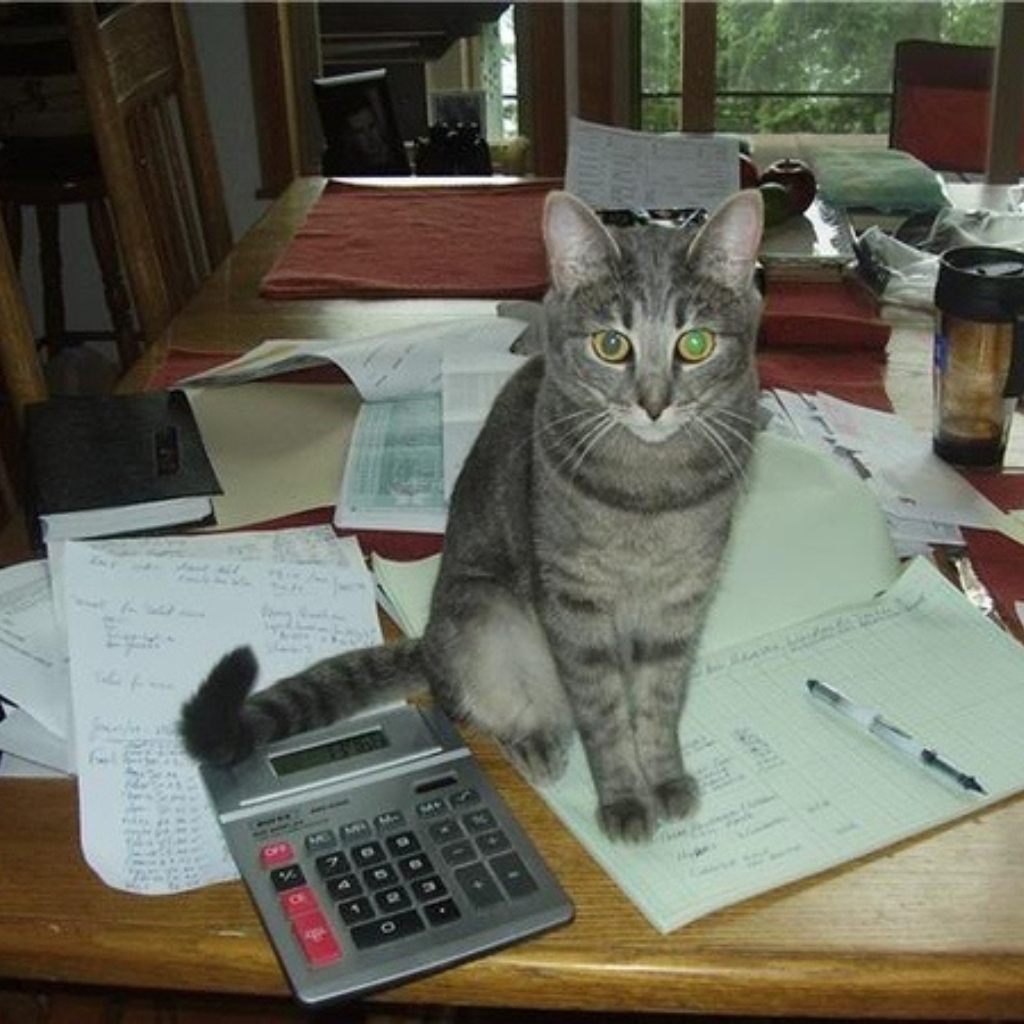 Bookkeeping and accounting are essential financial tasks for business owners
Bookkeeping involves the daily recording and organizing of all financial transactions such as sales, purchases, expenses, and payments. It focuses on accurately tracking and categorizing these transactions to provide a clear picture of your financial activities.
Accounting, on the other hand, goes beyond bookkeeping. It involves analyzing, interpreting, and summarizing financial data to gain valuable insights into your business's financial health and performance. Accounting helps you make informed decisions, create financial reports like balance sheets and profit and loss statements, and assess the overall profitability of your business.
In simple terms, bookkeeping is like keeping track of your financial transactions, while accounting helps you understand and make sense of those transactions to make informed business decisions. Both are crucial for managing your business's finances effectively.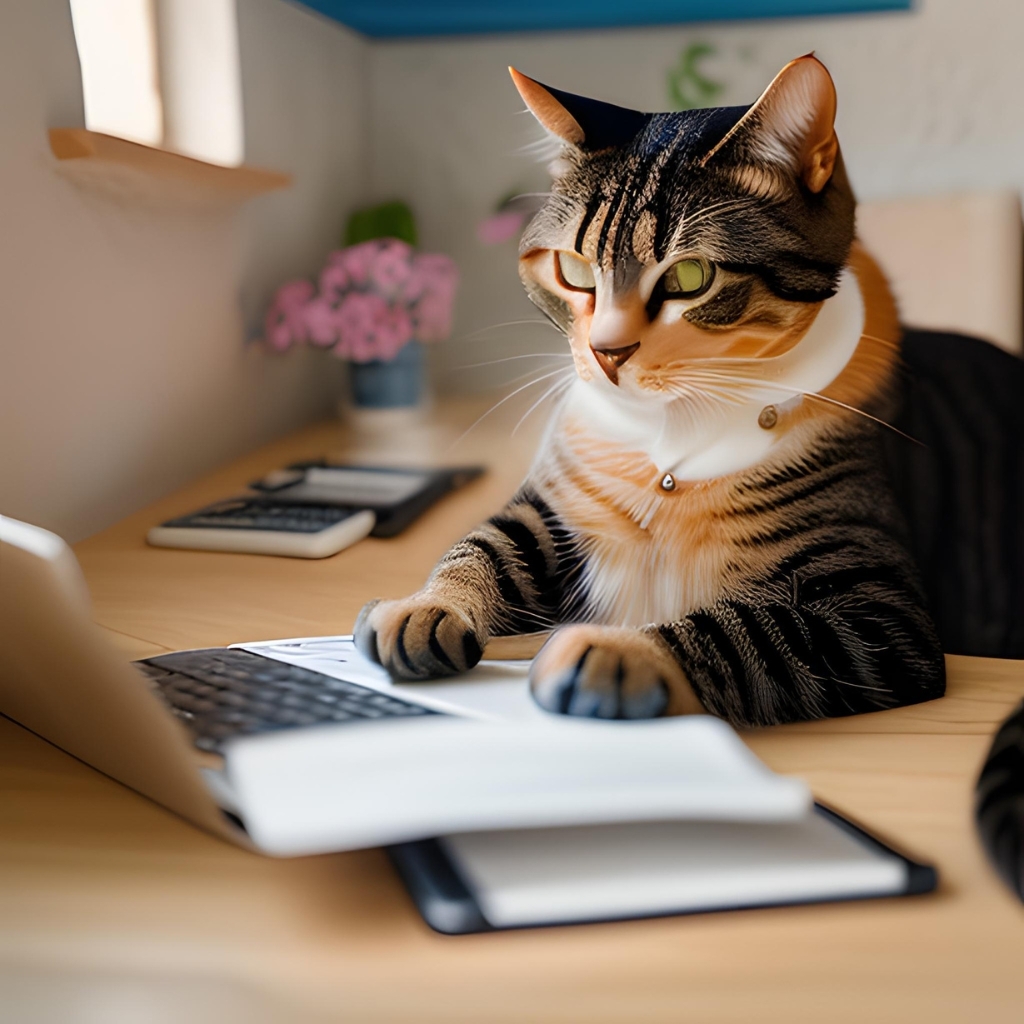 Financial Excellence. Aloha Spirit.
Welcome to our professional accounting and bookkeeping services tailored specifically for Hawaii business owners. Just like Amazing Financial Solutions' expertise in Shopify bookkeeping, we bring the same level of dedication and proficiency to support businesses in the beautiful islands of Hawaii.
Regain financial control and compliance with our specialized catch-up bookkeeping services, reconciling past months' transactions and ensuring accurate records.
We'll clean up your books by reviewing past months for errors, duplicates, mistransactions, and bank accounts that haven't been reconciled, ensuring your books are current and accurate, and giving you peace of mind.
Our comprehensive monthly service covers recording all transactions, conducting thorough reviews, preparing accurate financial statements, and providing prompt support to address any questions or concerns our clients may have.
Our setup process includes establishing a chart of accounts, linking all of your bank accounts and credit cards, and implementing workflows and bank rules to ensure accurate bookkeeping for seamless operations, with the goal of setting up QuickBooks accurately and efficiently.
Navigating Sales Tax Regulations
Do you know when to start collecting out-of-state sales tax? And how much? It's crucial to understand where you have a physical and economic nexus and when to begin collecting sales tax to avoid tax issues and penalties. Our expert team is well-versed in the sales tax regulations specific to Hawaii, enabling us to guide you through the complex process of sales tax collection and compliance for your business.
Expertise and Integration for Smooth Business Operations
Our team of accounting professionals are 100% focused on providing exceptional services to businesses in Hawaii. We understand the unique challenges and opportunities that come with running a business in this vibrant location. With our expertise in Quickbooks integration, we ensure seamless management of your finances, inventory, sales tax, and payments, all while providing unlimited business advice to help your business thrives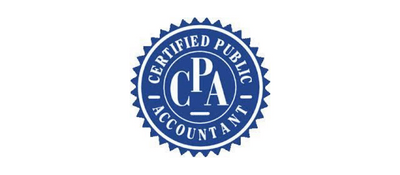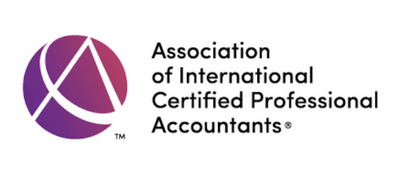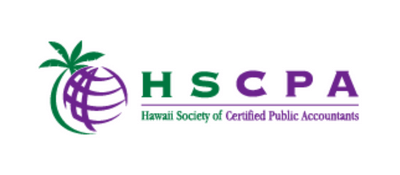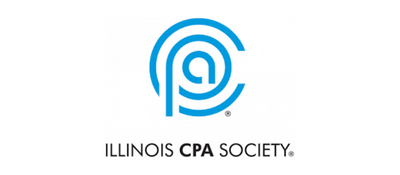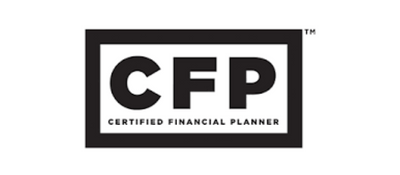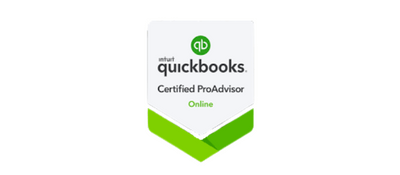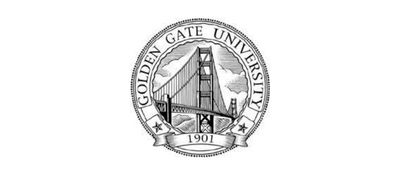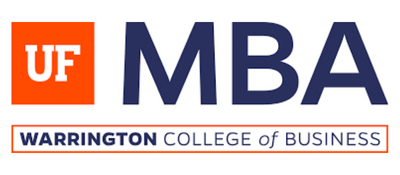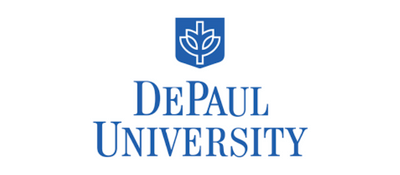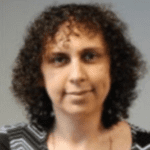 Niky Kartari, Founder
Qualifications: Quickbooks Online Certified Pro Advisor (QBO), Certified Financial Planner (CFP), Certified Public Accountant (CPA), Masters in Business Administration (MBA), M. Tax (Honors) Masters in Tax, M. FinPlan Masters in Financial Planning, M. InvMgt Master of Science in Finance w/specialization in investment management, Certified Technical Analysis Trader
Another step in the right direction
Learn how we can help you accelerate your Shopify business today.
Our team is available to take bookkeeping and back-office admin off your plate.