Contact our team or book a discovery call below.
Let's see if we're a good fit. Book a suitable time to learn about our services for Shopify store owners and see how we can help you. This is a no-obligation call where you get to know us, our services and decide if we're the right bookkeeper for you.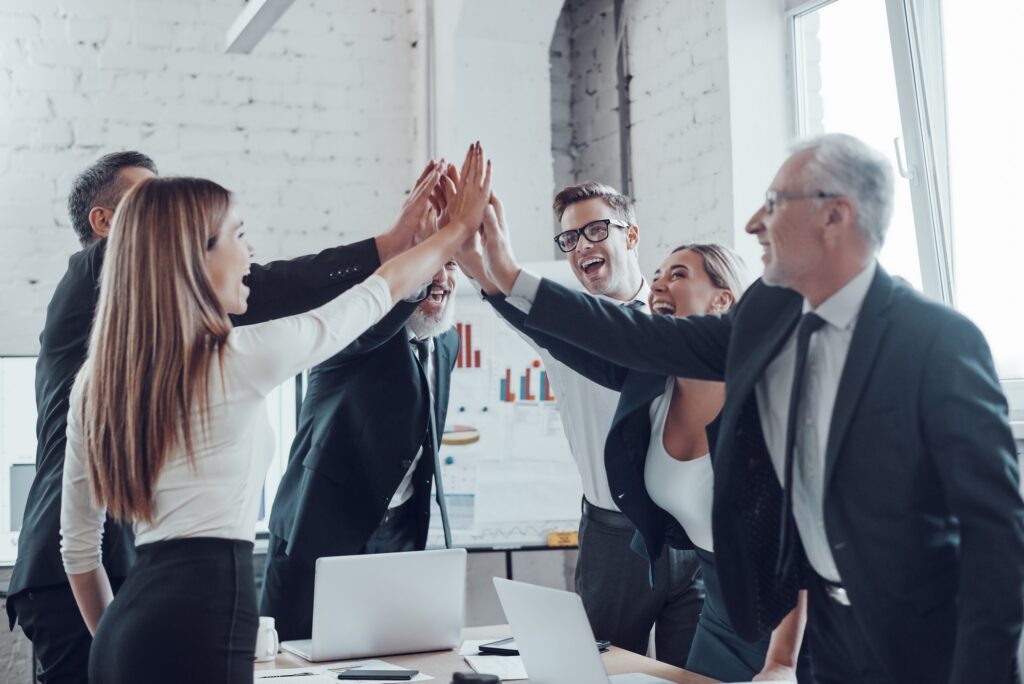 If you're already a client, please book a meeting with us via the Calendly link.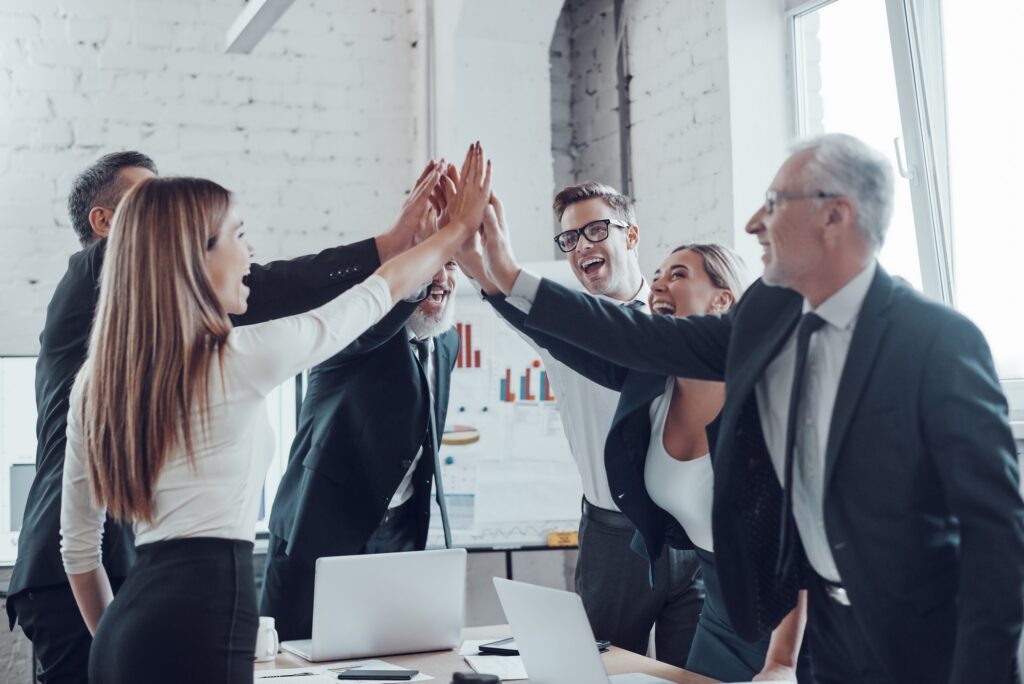 Got a query? Let us know how we can help you. Submit the form or contact us on the details below.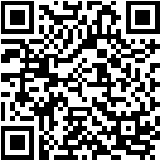 Scan
Or scan the QR code to contact us