Which "Cinderella" team are you rooting for in this year's March Madness?
Everyone enjoys a good underdog story, but the history of the Big Dance shows that the clock usually strikes midnight. Division 1 men's basketball features over 350 schools. However, only 15 teams have won 60 of the 84 National Championship games played since 1939, led by perennial powerhouses UCLA (11 titles), Kentucky (8), North Carolina (6), and Duke (5). A hot streak could propel a surprise school to the tournament's extra round or two. Schools that have consistently built their programmes for the long run, on the other hand, tend to get the best results, much like a solid financial plan.
Here are three traits of successful teams that can make your financial planning program a consistent winner.
1. Good coaching for good financial planning
Good coaching is one of the most important characteristics shared by successful sports teams. The coach is critical in leading the team, cutting through the noise, and bringing out the best in players while keeping them focused on the big picture. UCLA's legendary coach, John Wooden, won an unprecedented ten championships, more than any other coach or team.
Similarly, having a financial coach can make all the difference when it comes to managing your finances. Our team can serve as your financial coach, relying on our knowledge and experience to help you navigate everything from market volatility to major life changes. We can reevaluate your financial goals and ensure that you are making progress towards them using our Life-Centered Planning and Retirement Coaching tools.
Our financial coach, like a sports coach, can help you make the best decisions under pressure and stay on track towards your financial goals. You can be confident that your financial programme will be a consistent winner with our assistance. So, allow us to be your financial coach and guide you to financial success.
2. Balanced players and team for Financial Planning.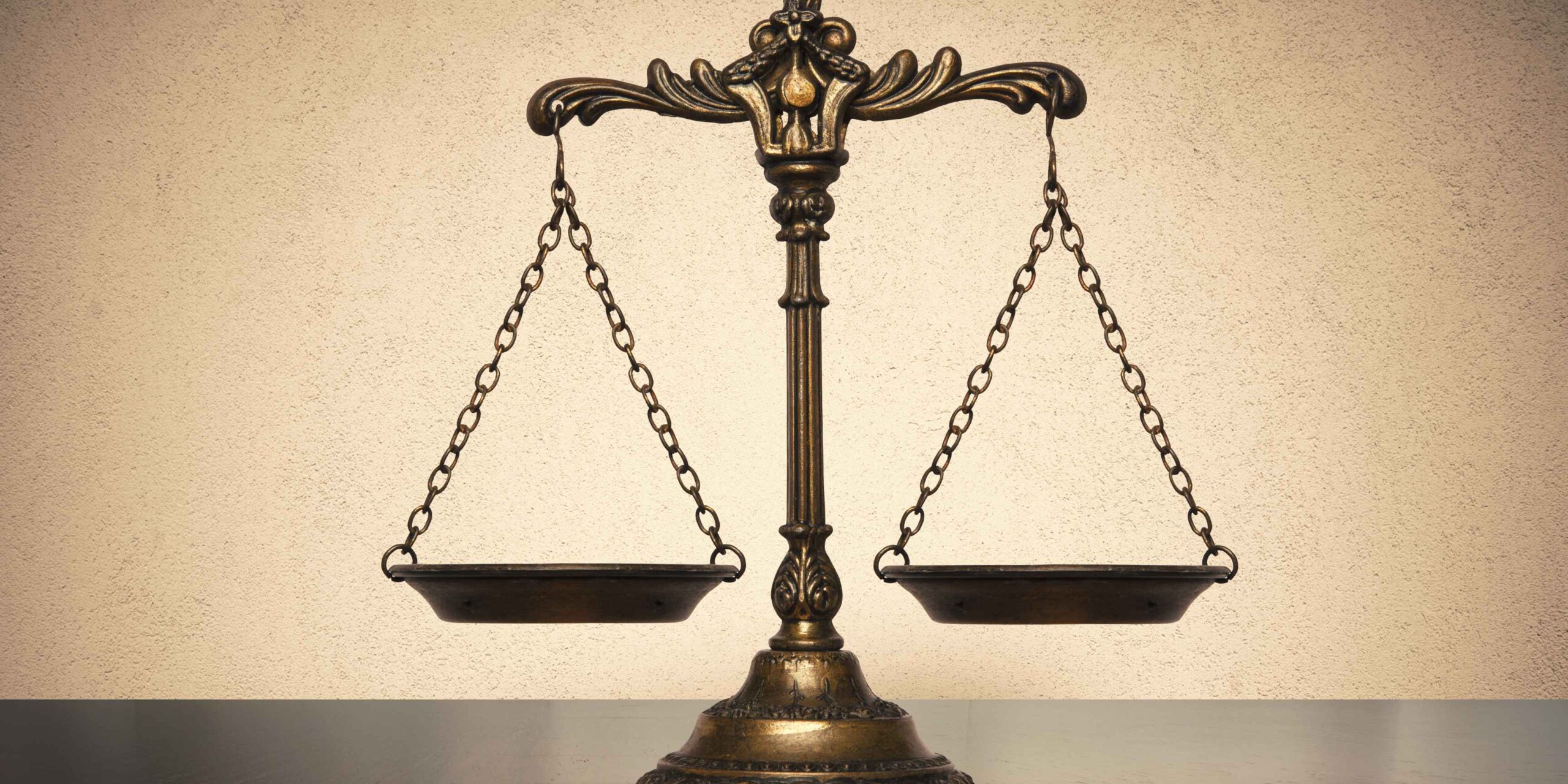 Winning the NCAA Tournament requires more than just a team of all-time great players. While players such as Kareem Abdul-Jabbar, Magic Johnson, Larry Bird, and Michael Jordan have left their imprint on the tournament, it is the teams with well-balanced lineups that win. These teams have players who complement each other, cover each other's weaknesses, and allow their coach to adjust to different challenges throughout the tournament.

We believe in achieving a similar balance in your financial plan at our financial planning firm. A diversified portfolio can provide stability and flexibility in uncertain market conditions, just as a winning basketball team requires players with diverse skill sets. You can reduce risk and give yourself more options to adjust your financial plan in response to major life events like buying a home, paying for college, or transitioning into retirement by diversifying your investments.

Our goal is to assist you in developing a well-balanced financial plan that is tailored to your specific needs and objectives. We can create a plan that maximises your potential for long-term financial success while minimising unnecessary risks using our expertise and tools. So let us assist you in developing a winning financial plan that is well-balanced and prepared to face whatever challenges may arise.
Does defense really win championships? 
According to a 2018 study by the NCAA, a team's offensive efficiency is actually more important to its success in March.
But in 2021, the Harvard Sports Analysis Collective found that the most successful teams also tend to have smaller gaps between their offensive efficiency and their defensive efficiency. In other words, the best teams don't just outscore their opponents, they also have the ability to protect their leads and lock down games when it matters the most.
When it comes to financial management, it's critical to consider both earning and investing your money, as well as protecting your wealth. Your financial game plan, like any other, requires both an offensive and defensive strategy. At our financial planning firm, we collaborate with you to develop a comprehensive strategy that addresses all aspects of your financial life.
We help you create emergency funds that can cover your expenses for 6-12 months in the event of an unexpected event, in addition to developing saving and investing strategies. We also incorporate insurance and estate planning into your Life-Centered Financial Plan to protect you and your loved ones from life's ups and downs.

While sports can teach us important life lessons, we believe that financial planning is even more important. Our goal is to assist you in achieving a financially secure future that is greater than any trophy. Working with us and utilising our planning process ensures that your financial plan is well-balanced and ready for any challenge that may arise. So, let us assist you in achieving your financial objectives and developing a successful financial game plan that will lead to a prosperous future.