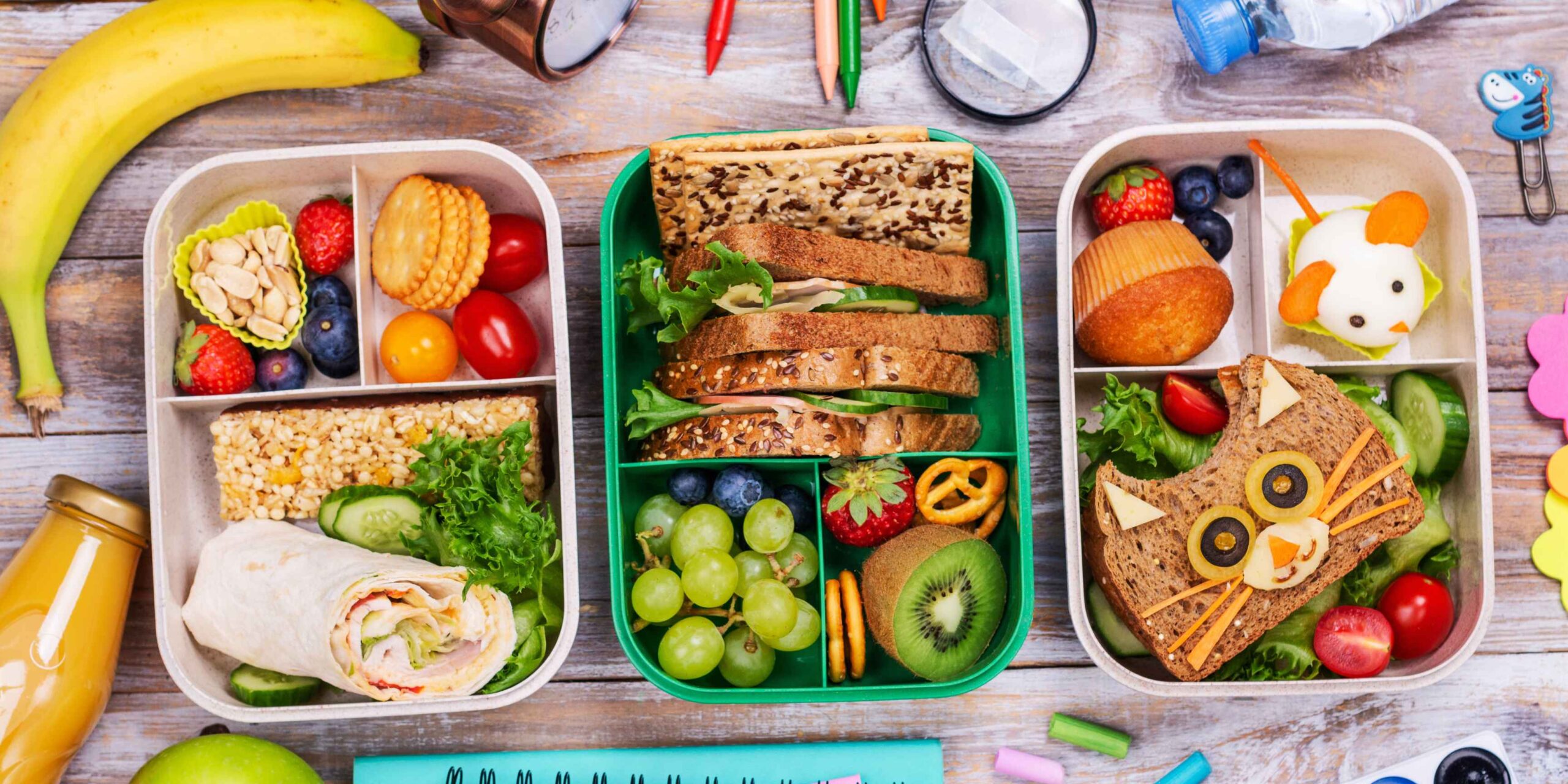 Regarding retirement, it's critical to think about every part of your life, including what you eat. If you're bored with the same old, reheated, leftover, stale, or frozen meals, it's time to shake things up and try something new.
Your food choices can represent your overall retirement lifestyle. If you eat boring, unhealthy, or unsatisfying meals, you probably need to live a better retirement life. You may improve your health, happiness, and overall well-being by taking charge of your food and making changes.
Trying different recipes and ingredients is one way to spice up your meals. Experiment with various cuisines, spices, and culinary methods. You might uncover a new favorite dish that becomes part of your regular meal rotation.
Joining a cooking club or taking a cooking lesson is another option. Learning new skills and trying new dishes may be a fun and social activity. You may even meet some new people along the way. Increasing your intake of fresh fruits, veggies, and whole grains can also benefit your health and well-being. These nutrient-rich foods can help you feel more energized and fulfilled.
Making dietary modifications can have a good impact on your retirement. You can enhance your Return on Life and have a more fulfilling retirement by spicing up your meals and trying new things.
Here are four reasons why retirees should embrace their inner foodie and make cooking healthy recipes a more important part of retirement:
1. Cooking is good for you.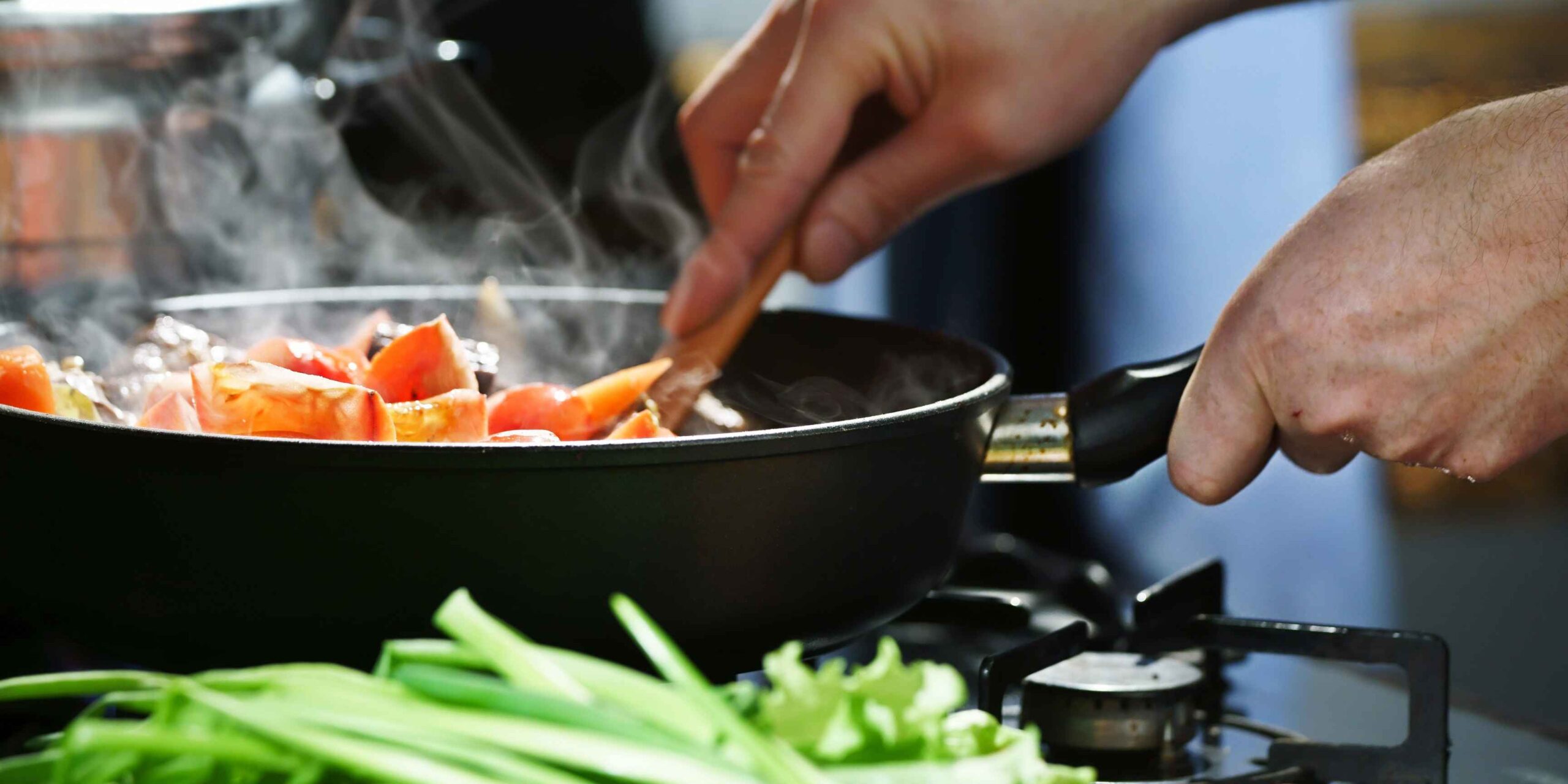 Prioritizing your health and well-being becomes increasingly crucial as you get older. Cooking your meals with fresh ingredients is one method to accomplish this. Home-cooked meals are healthier than fast food or takeout, but cooking can have various cognitive benefits.
Cooking requires a number of cognitive activities, such as planning, problem-solving, multitasking, and hand-eye coordination. These abilities aid in keeping your mind bright and agile as you age. Cooking also frequently involves measurement and math, an excellent way to exercise your brain and keep your mental powers sharp.
Cooking can also bring a sense of accomplishment and happiness. Cooking a new meal may be a delightful and gratifying experience, and the chance to develop and enhance your technique over time can be a source of continued satisfaction.
Cooking is an excellent method to take charge of your health and well-being in retirement. You may improve your nutrition and cognitive performance while enjoying a more fulfilling retirement by using fresh products and exercising your thoughts via cooking.
2. Cooking complements your retirement budget.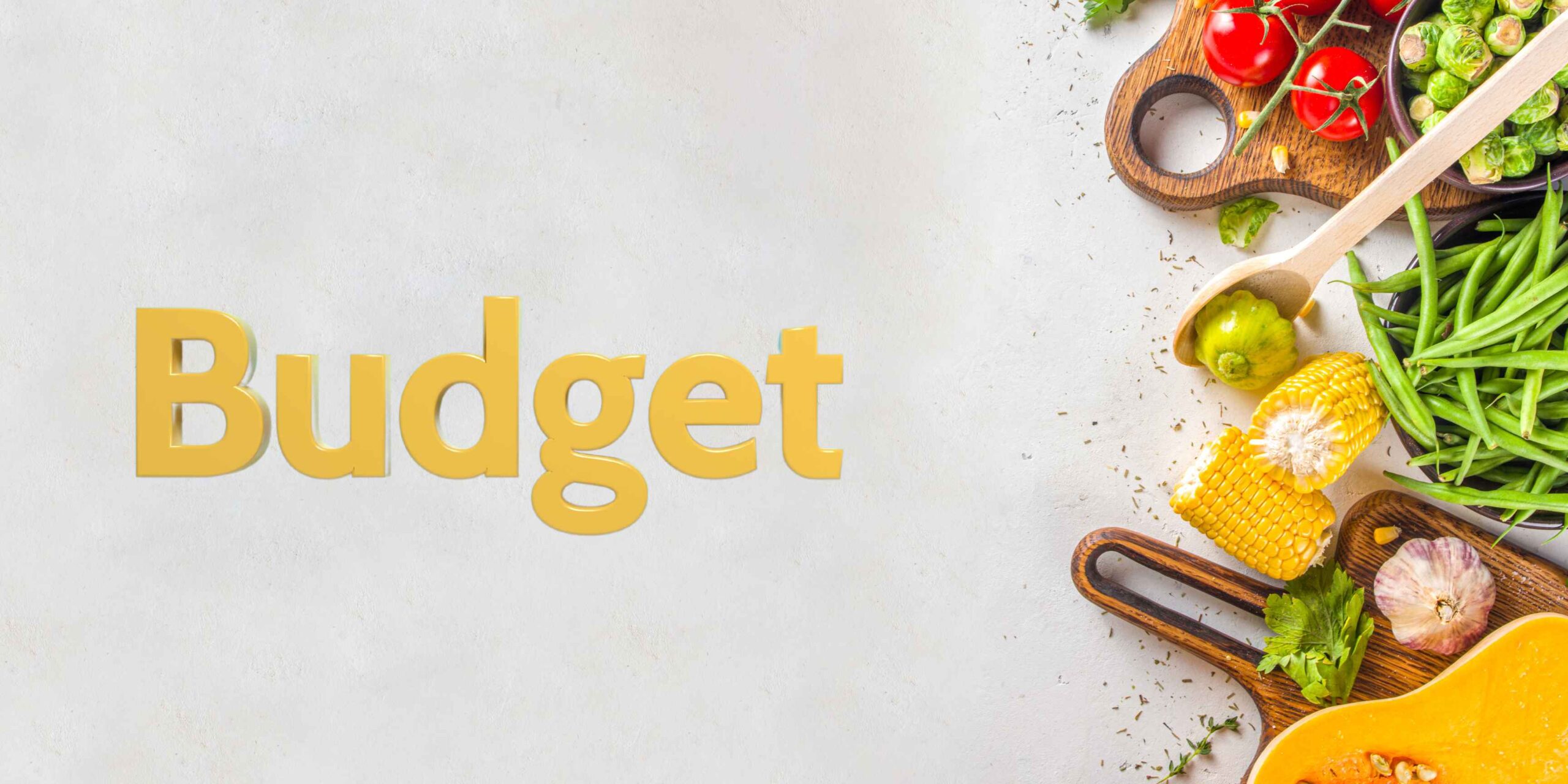 While giving up your daily $5 cup of coffee is unlikely to make you are rich or significantly extend the life of your nest egg, being aware of your spending can make a difference when you live on a fixed income. As you enter retirement and have more free time to pursue hobbies and interests outside the home, it's easy to fall into the convenience trap of eating out or relying on on-demand delivery services. However, the cost of these amenities can quickly add up and impact your budget.
You can keep your food costs under control by planning your meals ahead of time and sticking to a budget. This includes avoiding the occasional drive-thru or delivery order in favor of cooking at home. The money you save can then be used to treat your spouse or loved ones to a nice dinner out, making the occasion even more enjoyable and memorable.
Small changes in spending may not appear to be significant at first, but they can add up over time and impact your retirement lifestyle. You can make the most of your fixed income and have a meaningful retirement by watching your spending and prioritizing spending on experiences and activities that bring you joy.
3. Cooking provides purpose.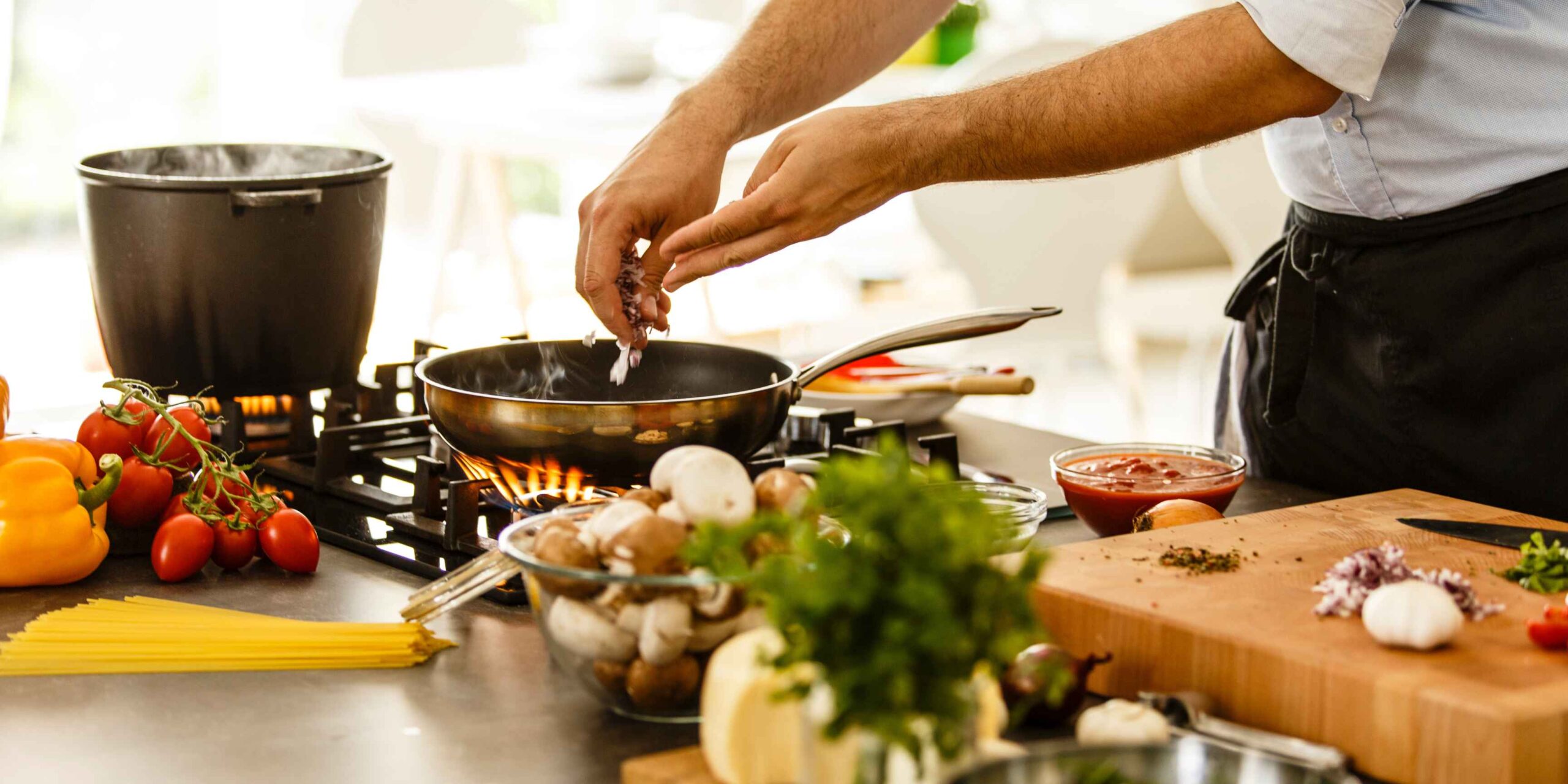 Retirement can be an exciting and fulfilling time, but it can also come with feelings of uncertainty and a lack of structure. Many retirees miss the routine and responsibilities of their previous jobs, making adjusting to a new daily schedule difficult. One way to fill this void is to start your own household chef service.
Cooking your own meals can give your days structure and purpose and provide a creative outlet for your energy and passion. Start with breakfast if you're new to cooking or find the thought of preparing dinner overwhelming. You can set a positive tone for the rest of your day by brewing a good cup of coffee and preparing a nutritious breakfast.
You no longer have to rush out the door every morning in retirement so you can develop a new, slower, and more relaxing routine. You can start your day feeling energized and fulfilled if you take the time to prepare a breakfast that you enjoy.
Cooking your own meals can provide a sense of purpose and structure in retirement and a creative outlet for your interests. Starting with breakfast allows you to ease into the cooking routine and begin to enjoy the numerous benefits it offers.
4. Cooking makes connections.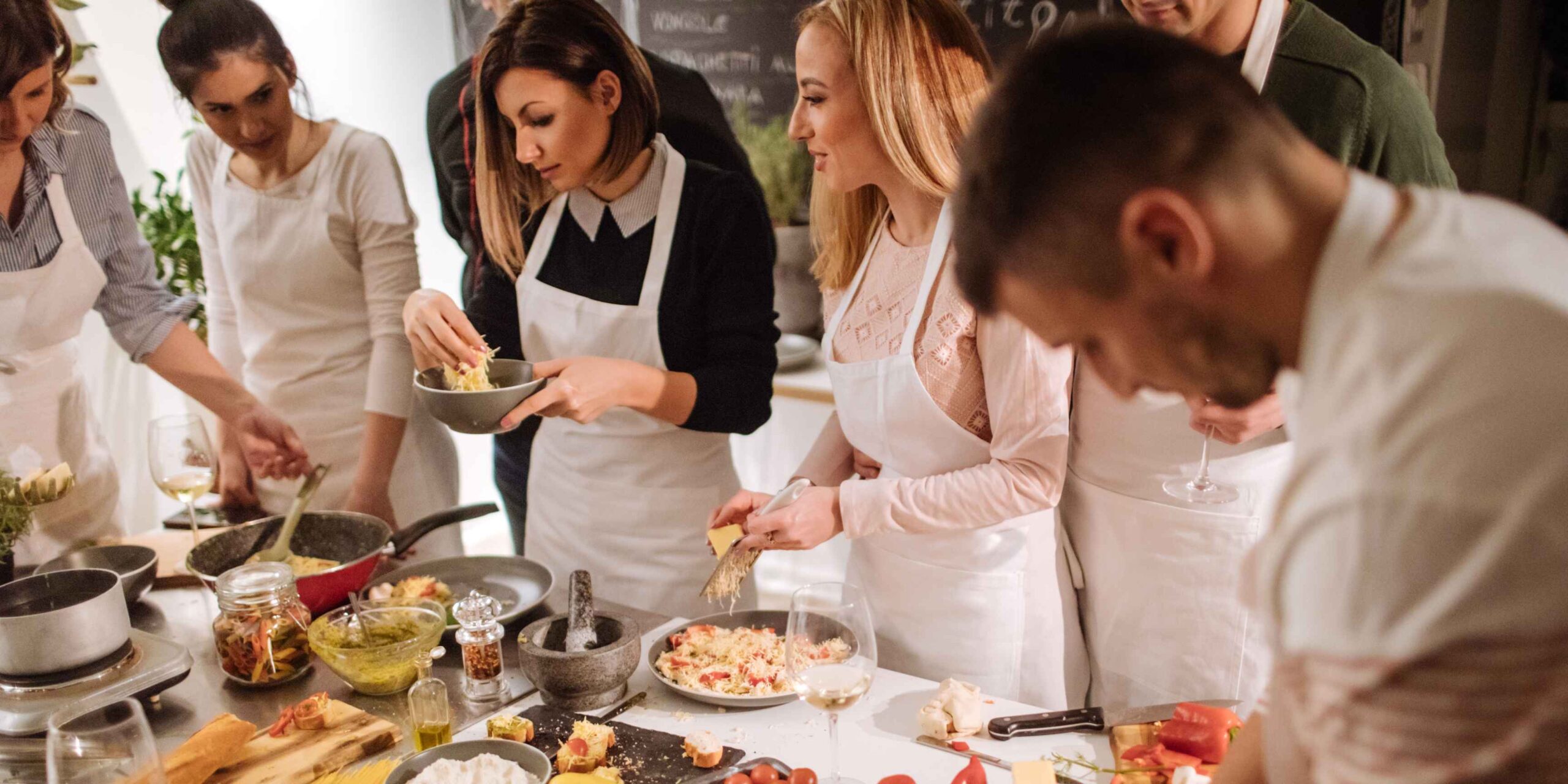 Cooking is not only a source of nourishment but also a way to build relationships and connections. In retirement, cooking can offer opportunities to broaden your social network and connect with like-minded individuals who share your love for food.
Taking a cooking class is one way to meet new people and learn new recipes. Local community centers, cooking schools, and online courses are available to help improve your cooking techniques. Cooking classes can also be a great way to meet other aspiring chefs and make new friends who share your interests.
Shopping at a farmer's market is another way to connect with your community and support local growers. By shopping at a farmer's market, you can access fresh, seasonal ingredients and learn more about the people who grow your food and their farming practices.
Social media is another tool to connect with other food enthusiasts. Joining a cooking group on Facebook, following your favorite chefs on Instagram, or starting your food blog are ways to connect with others who share your passion for food. You can build a community of followers who appreciate your culinary creations by sharing your recipes, tips, and experiences.
The most rewarding aspect of cooking is sharing your creations with others. Trying out new recipes for your spouse or adult children can be a fun way to bond over food and enjoy each other's company. As your skills and confidence improve, you can begin to invite friends, family, and neighbors over for special meals. Hosting a dinner party can be a great way to show off your culinary skills while deepening your relationships with the people in your life.
Starting a recipe swap or a monthly rotating potluck dinner with friends and family is another fun way to try new recipes and connect with others who share your passion for food. You can learn more about each other's culinary traditions and preferences by sharing your favorite recipes and dishes.
Investing in your passion for food can open new opportunities for personal growth and enrichment in retirement. Cooking can be a powerful tool for building relationships, expanding your social network, and discovering new opportunities for fulfillment. By incorporating cooking into your retirement lifestyle, you can make your retirement more meaningful and fulfilling.
Consider working with a Life-Centered Planner if you want to learn more about creating a fulfilling retirement centered on your passions and interests. A Life-Centered Planner can help you identify your unique values, goals, and priorities and create a customized plan that supports your vision for a happy and fulfilling retirement by taking a holistic approach to retirement planning.