Life Centered Financial Planning
Welcome to Financial Solutions, Inc, a Life Centered Financial Planning Firm
Are you having THE BEST life possible with the money you have?
Life centered financial planning is financial planning that begins with understanding your stories, your beliefs, values, what is important to you and what is it you want out of this life and then weaving a financial plan around these goals, stories, and beliefs.
Life centered financial differs from money centered or traditional financial planning, where the focus is primarily on accounts and amounts and how to get the highest and best return possible with little understanding and context of you and your life.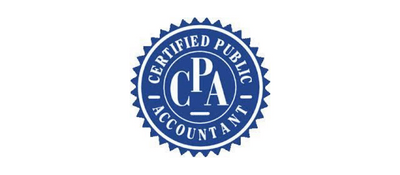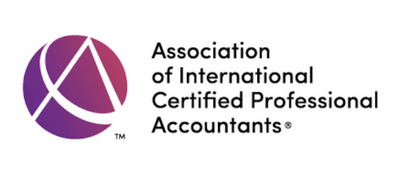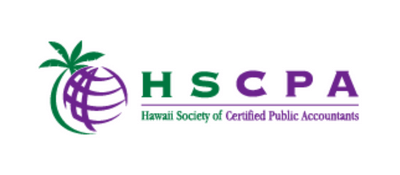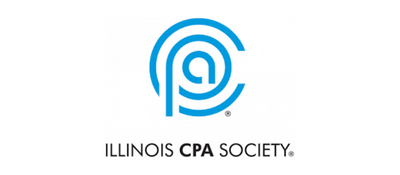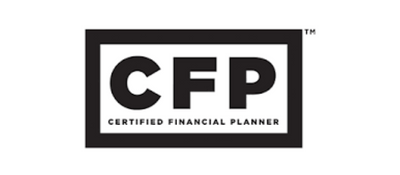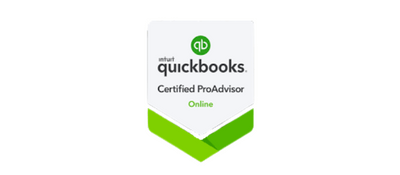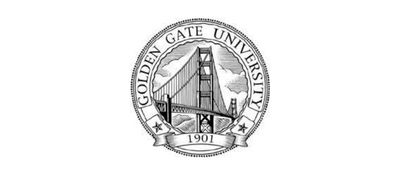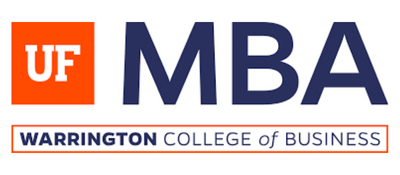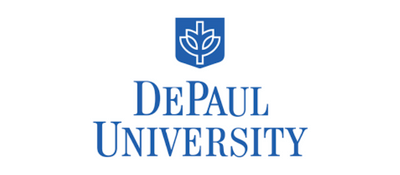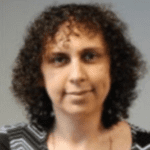 Niky Kartari, Founder
Qualifications: Quickbooks Online Certified Pro Advisor (QBO), Certified Financial Planner (CFP), Certified Public Accountant (CPA), Masters in Business Administration (MBA), M. Tax (Honors) Masters in Tax, M. FinPlan Masters in Financial Planning, M. InvMgt Master of Science in Finance w/specialization in investment management, Certified Technical Analysis Trader
We embrace the following philosophies in life centered financial planning:
Money is simply a tool to live the best possible life and not the end goal of having the biggest pile of cash possible.
The central question is not, "Do I have enough money?" That's a secondary question. The central question is, "Am I managing my money in a way that is improving my life?"
Our focus is on Return on Life (ROL) and not Return on Investment (ROI) and partnering with you to have the best life possible.
You are our client, not your money. Our focus is less on trying to figure out how much money you need, but instead provide assistance to manage and grow the money you have to have the most awesome life possible.
A Life-Centered Planner is someone who understands that their clients are human beings––not just assets under management––and relates to them as such.
As Life Centered Financial Planners, we view our work as a calling and not as a job. We understand the work we do requires professionalism, and intellectual, emotional and spiritual investment of self.
We are wisdom merchants and as such hep you make wise financial decisions throughout your life journey.
Are you ready to explore what a Return on Life Approach to Financial Planning is?
Then take the Return of Life (ROL) index assessment.
Are you getting the best Return on Life possible with the money you have?
Are you using your money in ways that improve your life?
Please click below to take our 5-minute ROL Index Assessment and see what your Return on Life is.
The ROL Index is a series of 20 questions that cover 10 aspects of life. You can think of it as a measure of Life Satisfaction. It helps you answer the question, "Are you managing your money in a way that is improving your life?"
Once you answer the questions, you get your results, which look like this. You get an overall score—The ROL Index—which is broken down further into 3 broad categories: Well-Being, Progress, and Freedom. The key to the index is to use it as a way of highlighting the aspects of your life in which you'd like to make some improvements.

Why should you consider Life Centered Financial Planning?
Simply because it is far better TO PREPARE RATHER THAN REPAIR. It is better to be prepared and plan for life's uncertainties and storms than to be ill-prepared and clean up a mess,
Remember no one on their deathbed ponders about their investment returns and how big their portfolio is or isn't, but they do reflect on their life, and many wish they'd made better life decisions. That's where Life-Centered Planning can help.
Chat to us about our financial planning services.
Investment-Centered or Life Centered Financial Planning
If you would like to explore and find out about Life Centered Financial Planning, click below and make an appointment
Let's make a financial plan for you.
Got a question?
Contact us via the form below.
Got a question that needs answering? Get in touch with us.