Grow a 7-figure store while the experts handle your Shopify bookkeeping & back-office admin.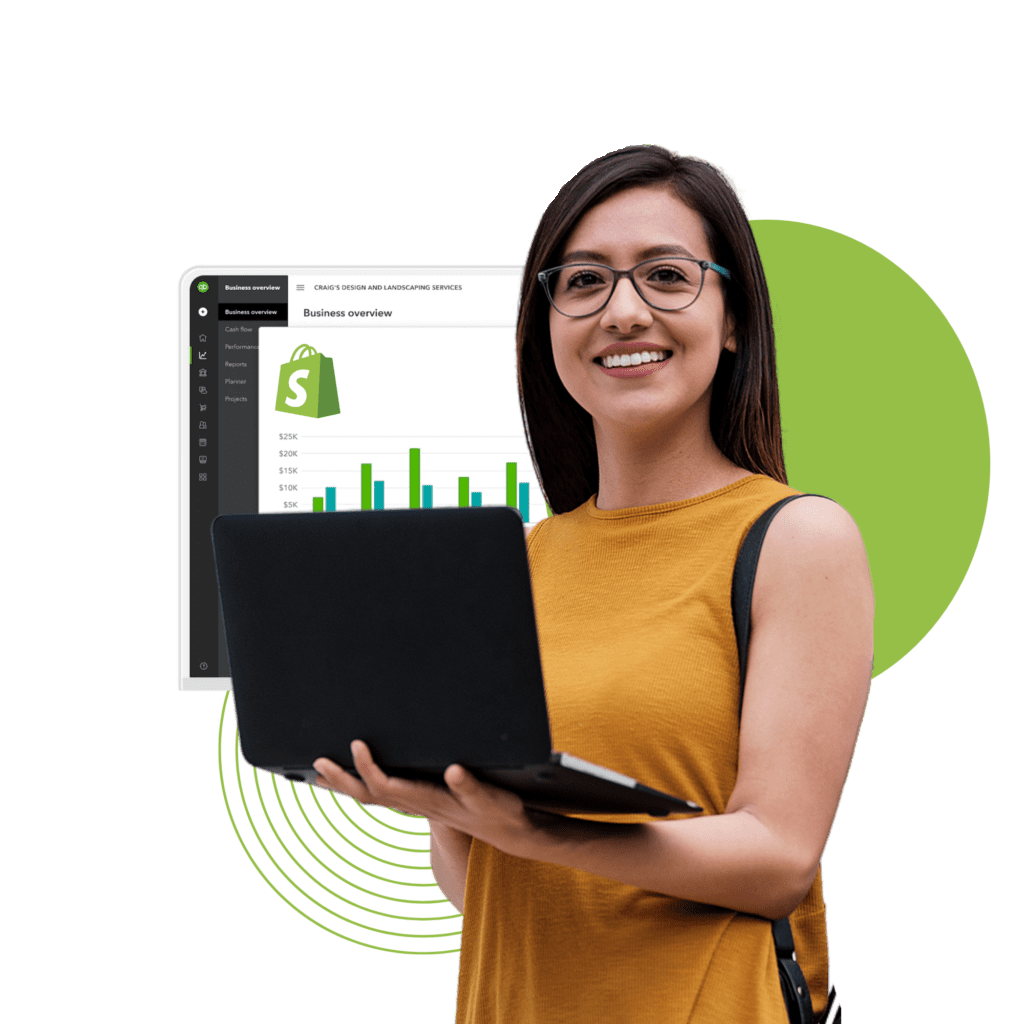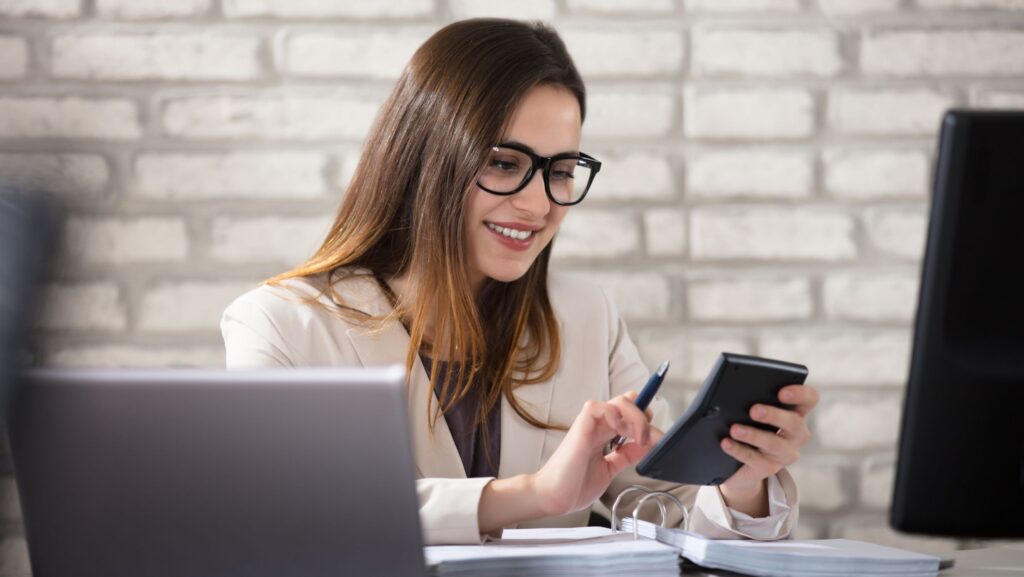 Grow your store, not your
to-do list
Dreams of growing a successful 7-figure Shopify store are quickly smothered by the bookkeeping admin that comes with running a business. From sales tax complexities to inventory management and payment processing, we make bookkeeping simple for Shopify store owners.
We are Quickbooks Pro Advisors and integrate your store via A2X. 
Manage stock levels & reputation with more accurate data.
Streamline payments and  get visibility of your bank movements.
Get unlimited advice, especially when choosing the right apps.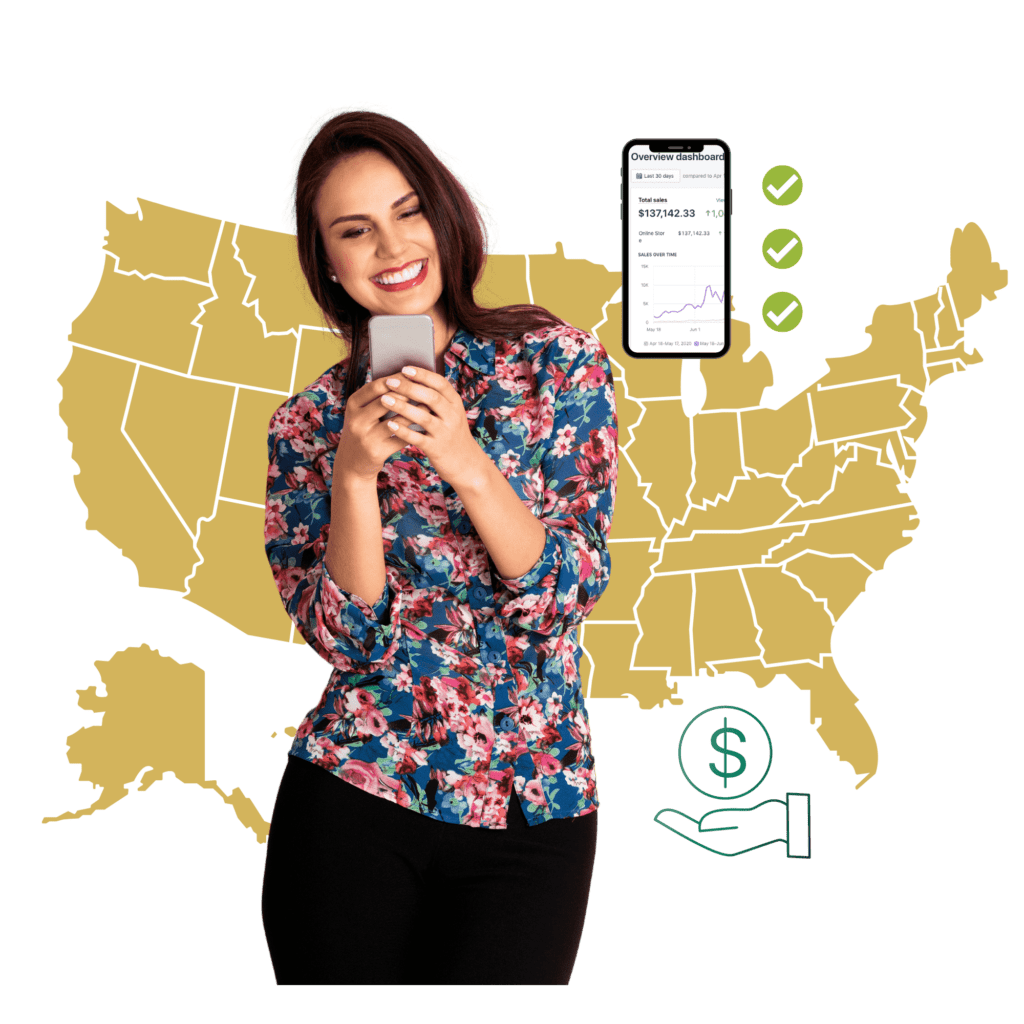 Do you know when to start collecting out-of-state sales tax?
And how much?
It's critical that you understand where you have a physical and economic nexus and when to start collecting sales tax.
Our expert team can help you run a compliant Shopify store and avoid tax issues and penalties.
Shopify inventory management
Sound familiar?
Sitting with too much cash tied up in inventory?
Not sure when to order (and when to hold off)?
Unsure which product lines are driving profits?
Running out of stock during peak times?
Unsure how profitable your store really is?
You can't afford to run out of inventory and damage your brand's reputation, but you also don't want to sit with all your cash tied up in stock, especially if its slow moving.
Our bookkeeping services accurately map your store to Quickbooks and reveal what your Shopify inventory is doing. We help you plan your stock levels and can give you insights that will help you run more efficient inventory levels.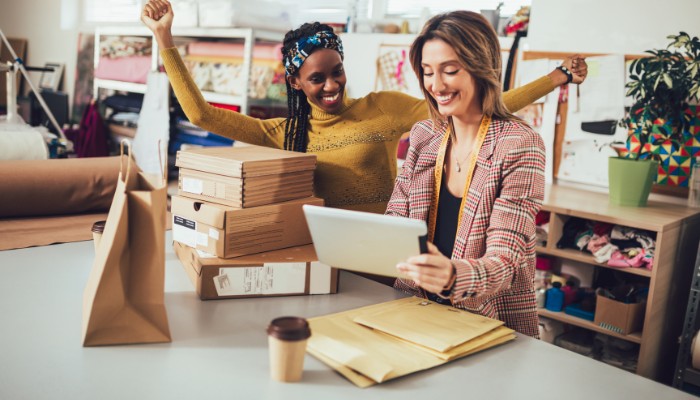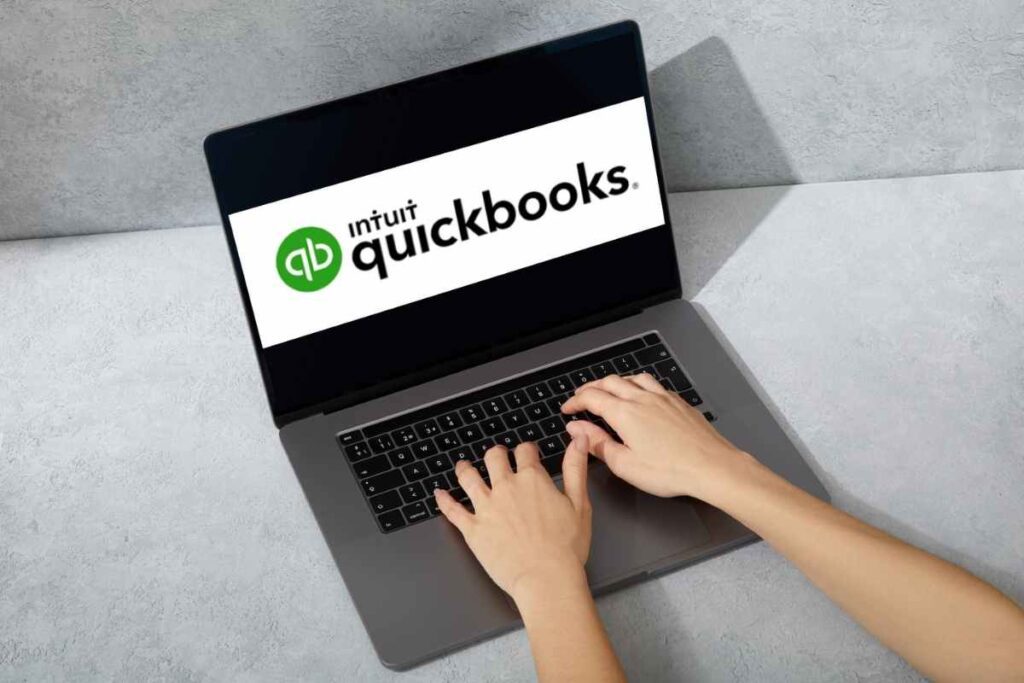 Shopify Payment Processing
Making sense of you bank account can get tricky if you have multiple payment processors depositing funds, refunds taking place, purchases and other daily transactions going through it.
Your numbers need to be telling you a story you can rely on.
We solve this using clearing accounts to manage timing difference between sales, deposits, fees, and account usage, across multiple payment processors.
Shopify Bookkeeping Services
We take care of all your monthly Shopify bookkeeping requirements for a fixed monthly fee. 
Using A2X we integrate your Shopify store with Quickbooks to aggregate and import sales, reconcile transactions and deposits across multiple payment processors. We provide you with a monthly financial report and are available whenever you need support or business advice.
We also take care of your personal and business annual tax return preparation.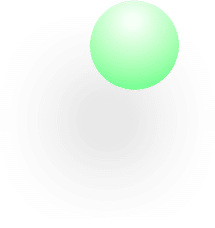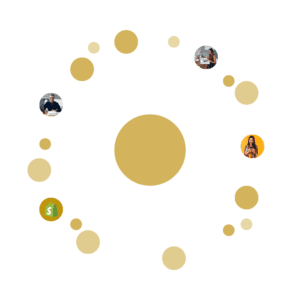 Shopify Bookkeeping Experts
We are 100% focused on bookkeeping for Shopify business owners. Unlike other accountants, we understand your unique world, goals and financial challenges.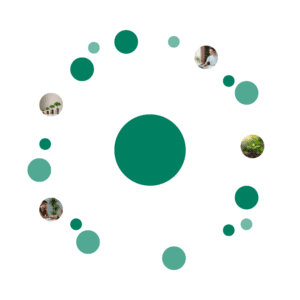 We are your 1-stop shop for business and personal financial management. Beyond Shopify bookkeeping we provide investment management advice and retirement planning.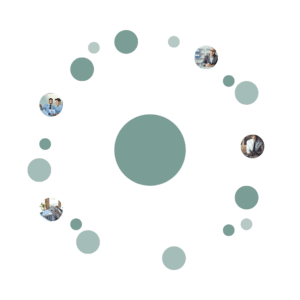 Identify expenses, product lines that are high-revenue generators, problem areas, opportunities and issues in your business with monthly financial data and insights.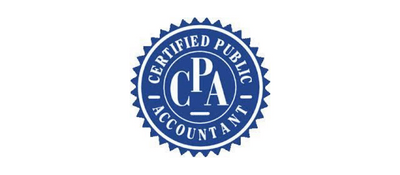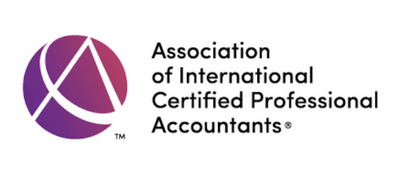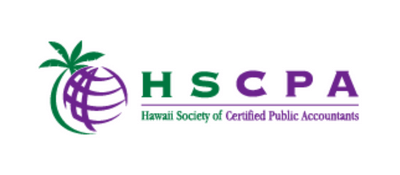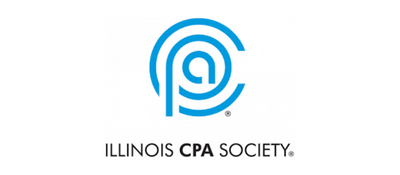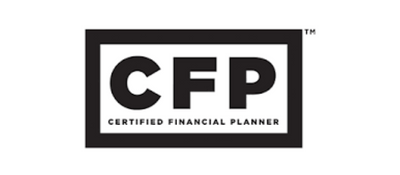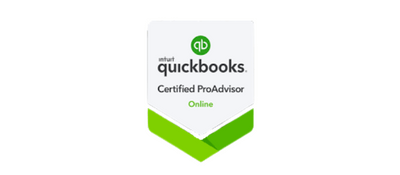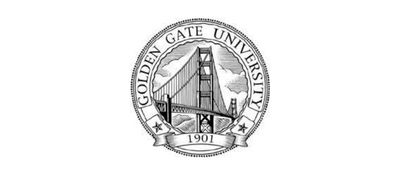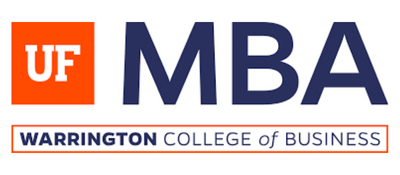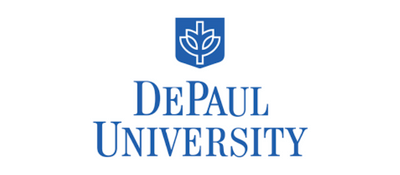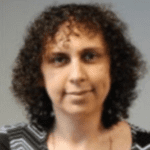 Niky Kartari, Founder
Qualifications: Quickbooks Online Certified Pro Advisor (QBO), Certified Financial Planner (CFP), Certified Public Accountant (CPA), Masters in Business Administration (MBA), M. Tax (Honors) Masters in Tax, M. FinPlan Masters in Financial Planning, M. InvMgt Master of Science in Finance w/specialization in investment management, Certified Technical Analysis Trader
Another step in the right direction
Learn how we can help you accelerate your Shopify business today.
Our team is available to take bookkeeping and back-office admin off your plate.
Got a question that needs answering? Get in touch with us.