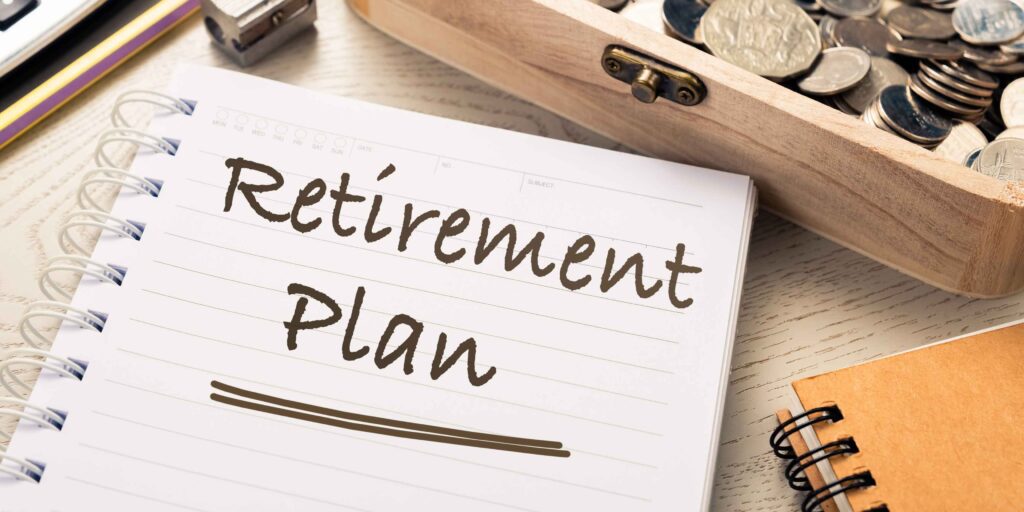 Seasonal employment might be a fantastic option for retirees wishing to supplement their income without committing to a full-time career. These professions allow earning extra money for a few weeks or months each year and various other benefits.
One of the benefits of seasonal work is the opportunity to try new things and gain new experiences. There are many various occupations available that offer a change of pace. And help folks keep engaged and active, such as working as a teacher or coach, delivering parcels, or working in a national park.
Seasonal jobs can help retirees use their professional talents in new and exciting ways, in addition to providing opportunities for personal growth and discovery. Many jobs, whether as a tax preparer, landscaper, or resort worker, need specialized knowledge and provide the opportunity to make a significant difference.
Finally, seasonal jobs can be a terrific chance to meet new people and travel worldwide. Working in a local holiday retail store to traveling to a new area to work at a resort or national park, these professions allow you to meet new people, experience other cultures, and widen your horizons.
Overall, seasonal employment offers a number of benefits for retirees wishing to make extra cash and keep active and engaged during their retirement years.
Some of the seasonal employment options are as follows:
1. Teacher, Sub, or Aide:
Many states are currently experiencing teacher shortages, prompting the development of accelerated certification programs that allow professionals to get in front of kids sooner. If you want to teach, working as a teacher's aide or substitute may be a good alternative. These roles often have fewer entrance requirements, more flexibility, and are less stressful. Depending on your skill set, your local school district may also offer positions for enrichment classes like art, music, theater, gym, or second languages. Furthermore, one of the most appealing parts of this work is that you get summers off! 
Whether you want to be a teacher or need flexible, seasonal employment, teaching, and education-related jobs allow you to share your knowledge with the future generation while augmenting your income. It's a beautiful choice for retirees who wish to maintain a work-life balance, with the bonus of having summers off.
2. Holiday Retail Associate:
Despite the rise of online shopping, many people still prefer the traditional holiday shopping experience. As a result, merchants require extra assistance during the hectic Christmas season, putting positions such as greeters, cashiers, and stockers in high demand. Many stores provide flexible shifts to meet the demands of seasonal employees, and employees can also benefit from discounts that can be utilized for personal purchasing.
The seasonal retail job can be a terrific alternative for retirees who enjoy interacting with others and working in a fast-paced setting. Furthermore, this type of labor might provide an opportunity to earn extra money during the holiday while also taking advantage of employee discounts for personal Christmas shopping.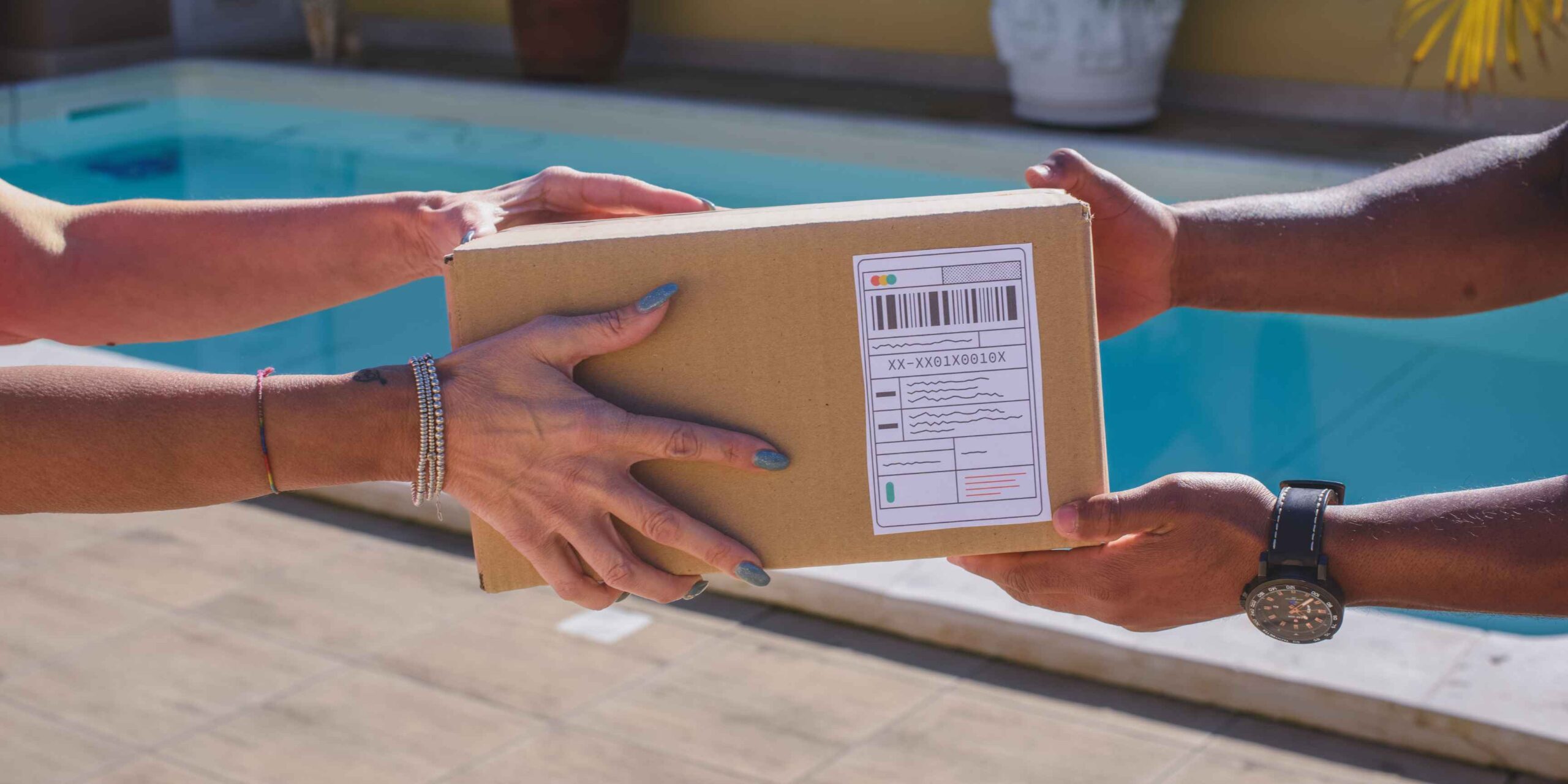 During the holiday season, online retailers have a strong demand for additional shipment assistance. If you don't want to spend your time packing boxes in a warehouse, you could explore delivering packages directly to people's doors. If you have your own vehicle, some firms may not even require you to know how to drive a truck. You might also look for seasonal work at your local post office.
For retirees who enjoy driving and connecting with people, door-to-door package delivery can be a perfect seasonal career. It might also provide you the freedom to choose your own schedule and work autonomously. Furthermore, seasonal job possibilities at the post office could provide a consistent source of income as well as opportunities for advancement. You might earn extra money throughout the Christmas season while having fun by researching several possibilities and selecting one that meets your interests.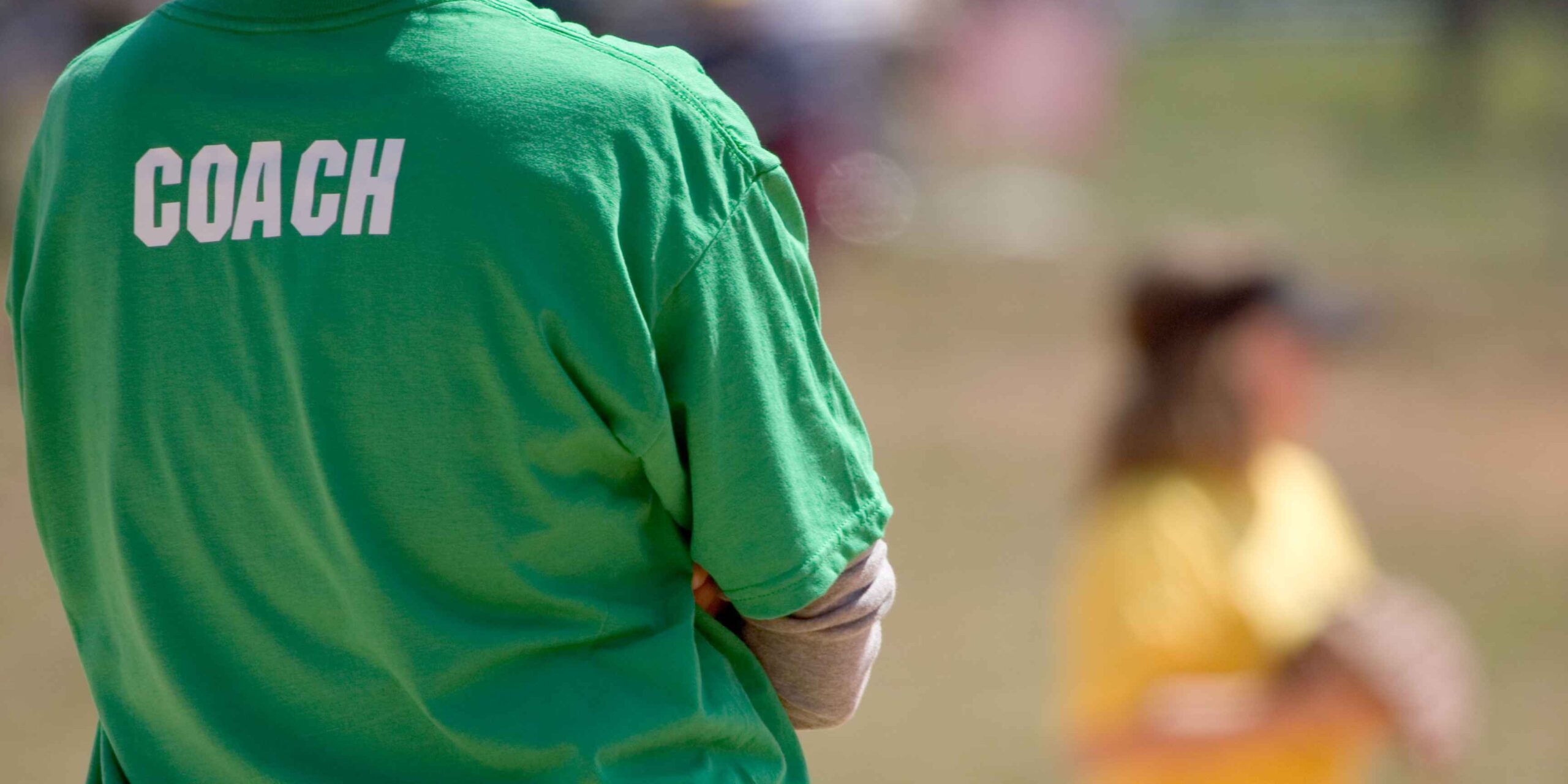 While many young sports coaches volunteer, paid coaching positions are available within larger organizations and competitive teams. Experienced coaches may even offer athletes one-on-one instruction or work at golf courses and country clubs. These professions provide an excellent opportunity to share your love of sports and inspire young athletes to achieve their best potential.
Paid coaching employment may have specific certifications or training, so doing your homework before applying is critical. Coaching positions differ according to sport, ranging from football and basketball to golf and tennis. If you have higher-level experience as a player or coach.
One-on-one coaching lessons can be highly profitable for experienced trainers with a solid reputation. These classes allow coaches to create more in-depth relationships with their students while providing athletes with personalized attention. Coaching employment at golf courses or country clubs might also be a good fit for those who want to combine their passion for sports with a more relaxed work environment.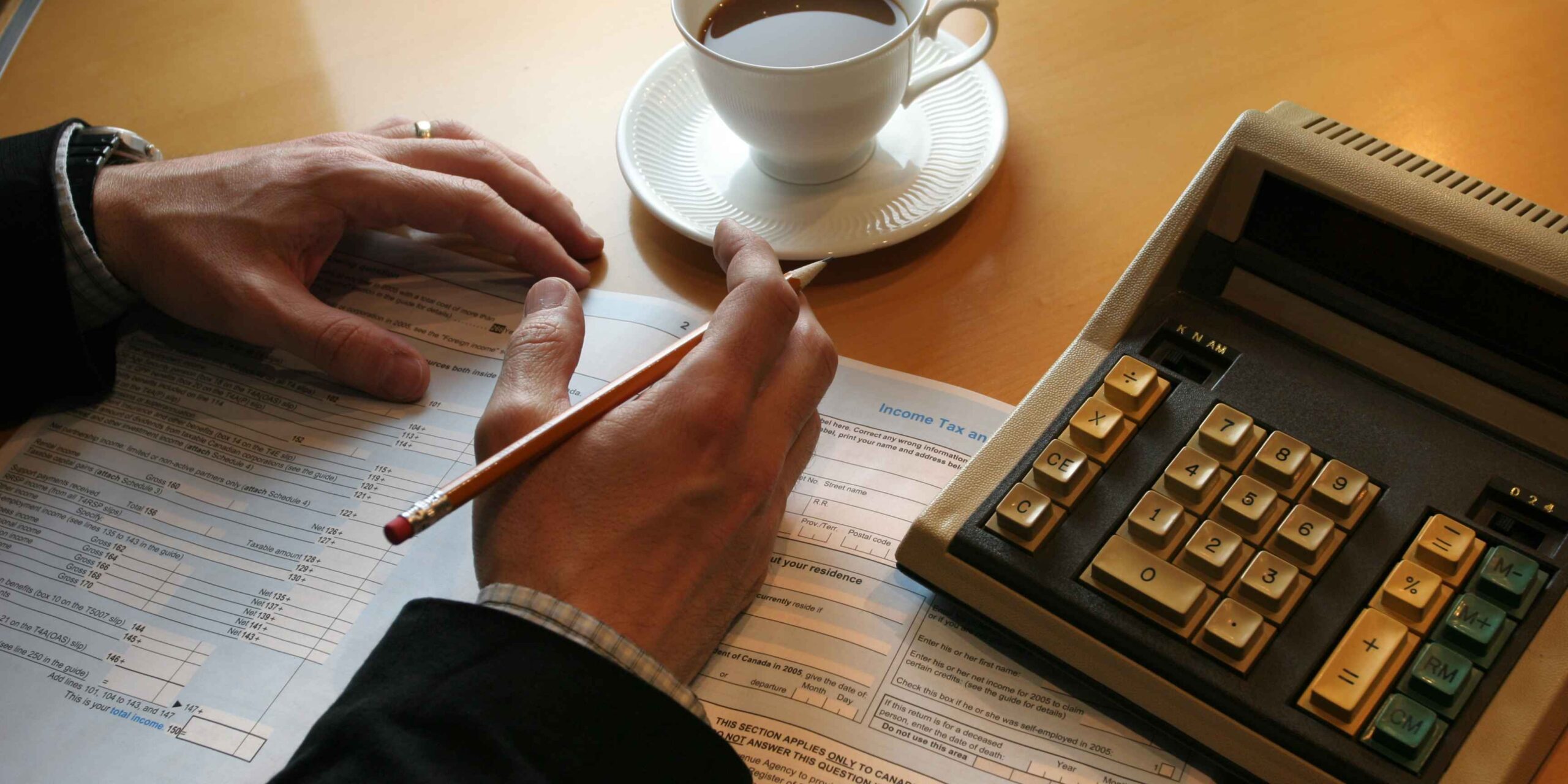 Retired CPAs and professionals who hold an IRS Preparer Tax Identification Number (PTIN) can provide assistance at larger firms in the months leading up to Tax Day. Alternatively, you could start your own part-time tax preparation practice in the spring for a select group of clients.
6. Club or Resort Worker: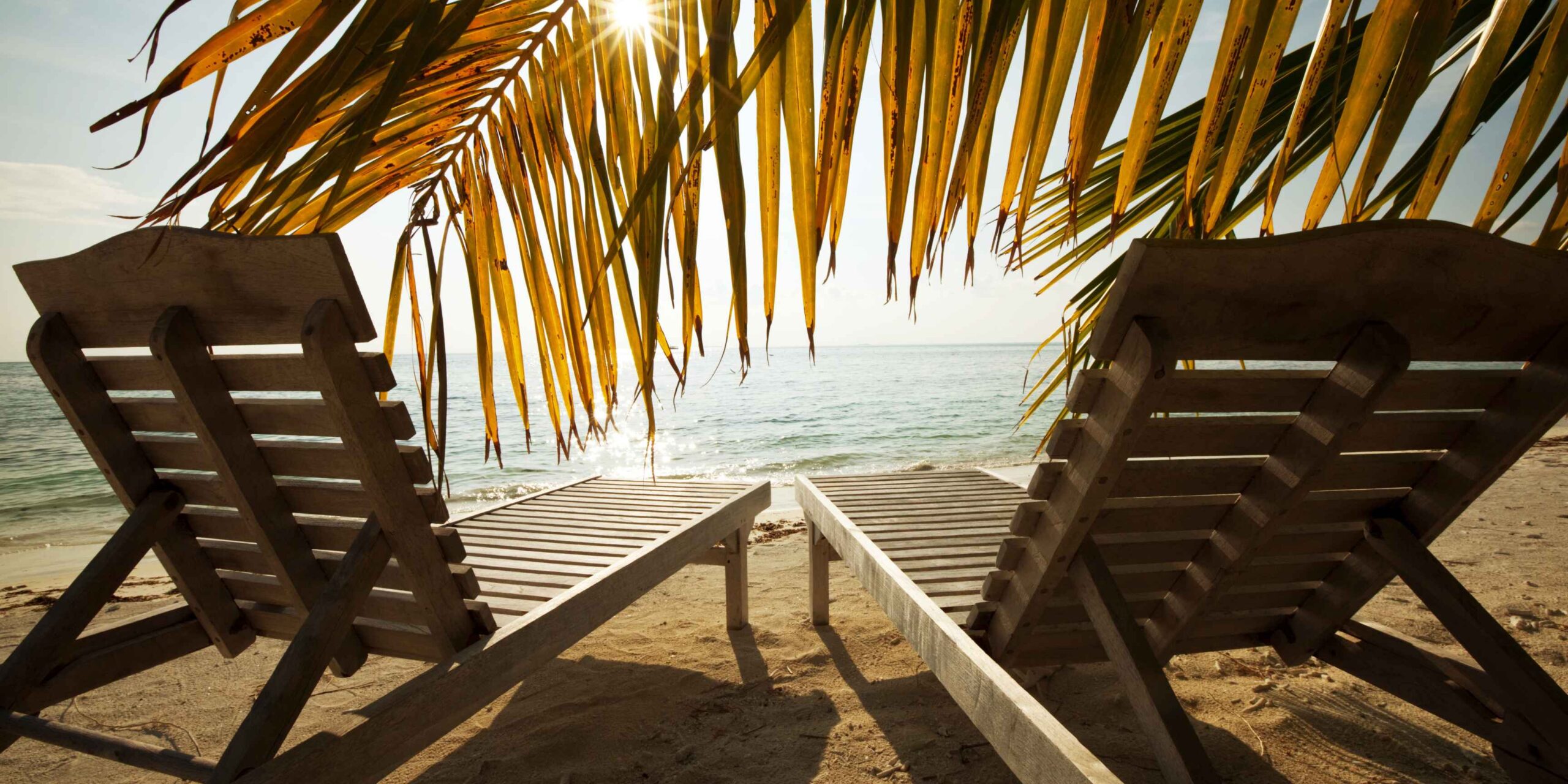 Seasonal work in warmer climates might be a terrific way to get away from the frigid winter months. During the peak tourist season, many popular vacation sites, such as beach resorts, require additional staff to meet the rush of guests. These jobs might range from serving in restaurants and working as customer service agents to starting golf courses and maintaining them.
Working in a resort town or vacation hotspot might also give you the opportunity to get hospitality experience and build your professional network. Some firms may even provide housing for seasonal employees, making it easier to settle in and concentrate on your work.
Seasonal professions in warmer climates may involve retail, transportation, and event planning, in addition to traditional hospitality roles. These positions may provide flexible scheduling and the opportunity to work with a varied group of people.
Overall, seasonal work in a warmer environment may be an exciting and gratifying experience for both individuals and businesses. So, if you're ready to switch up your winter coat for a pair of shorts, start looking at seasonal jobs in sunny locations.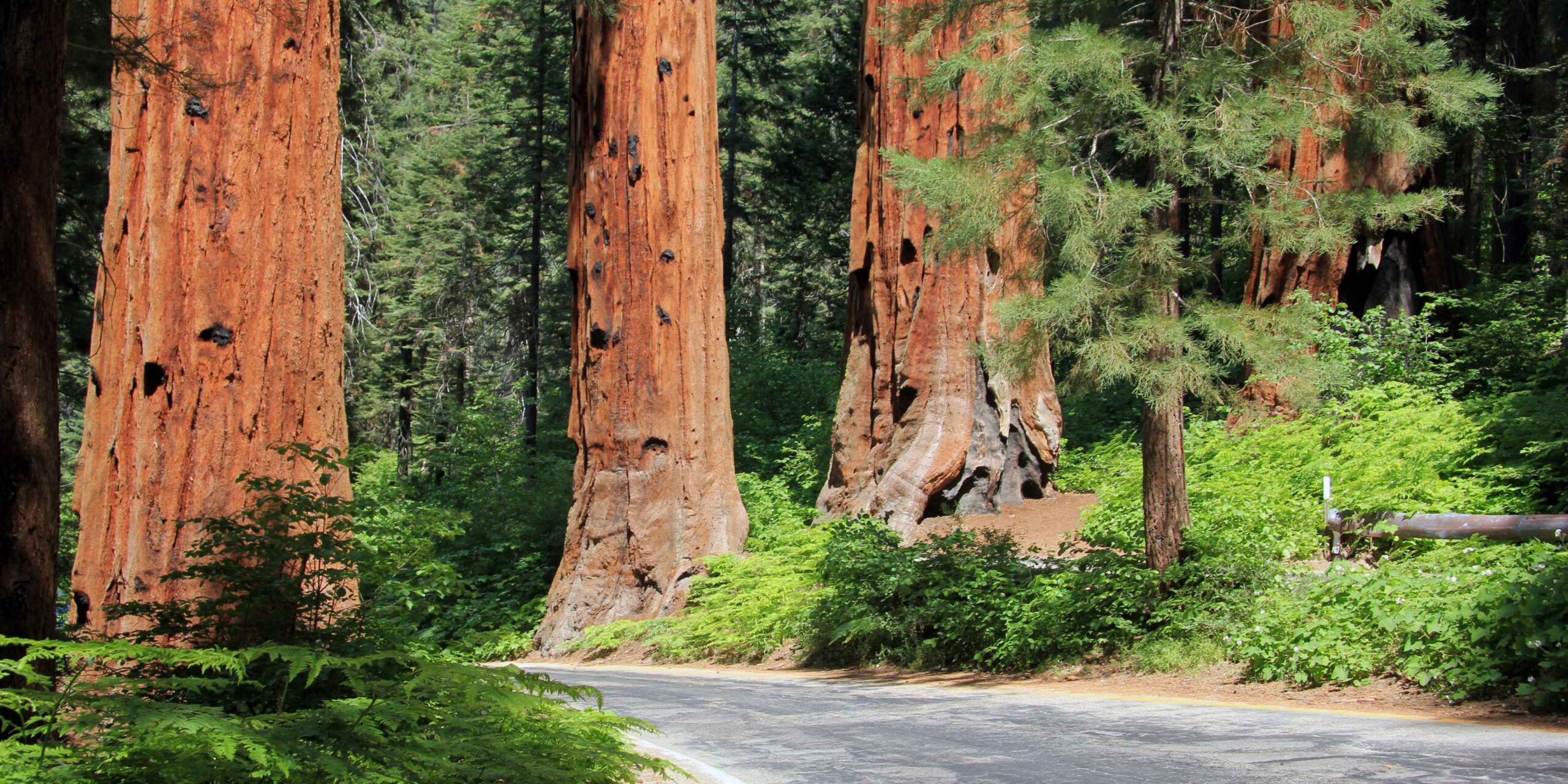 The United States National Park System consists of 423 parks spread throughout all 50 states. Finding work in popular sites like Yellowstone or the Grand Canyon may be difficult, but smaller parks closer to home may have available positions during their peak months. Seasonal job postings are common in travel and hospitality organizations that provide services around National Parks.
As a part-time gardener, you can work for yourself all year. Gardeners can use their green thumbs to plant, prune, and water their plants. During the summer, take your mower around the neighborhood and mow a few yards every other afternoon. Attach a plow to your pickup and clear snow off driveways in the winter. Nature and plant enthusiasts may also find jobs picking crops at local farms and orchards during harvest season.
It's important to consider how a part-time job could impact your taxes and federal retirement benefits, even if you don't necessarily need the extra income. Before jumping into a seasonal job, such as working as a holiday retail associate or national park worker, it's a good idea to consult with a professional to understand how it may affect your financial situation. Whether you're donning a Santa suit or exploring the great outdoors, evaluating the potential impact on your finances can help you make informed decisions and avoid any unexpected consequences. 
So, before embarking on your seasonal job adventure, consider giving a financial advisor a call to help ensure you're making the most of your retirement while staying financially secure.