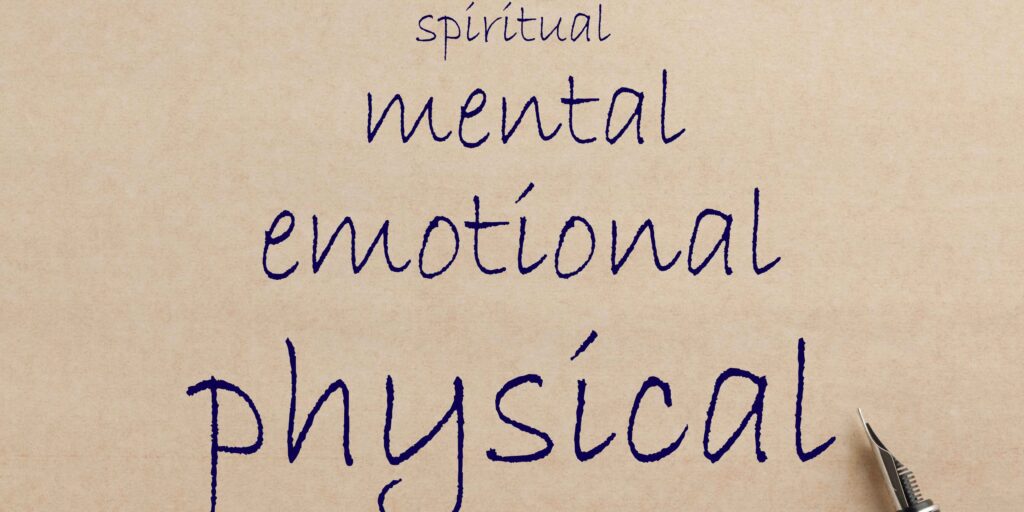 Return on Life (ROL) is a concept that refers to the overall value and satisfaction that one gets from their life. It measures how much a person has gained from their life experiences and how much they feel they have accomplished. It's a way of evaluating the impact of one's life on the world around them and determining whether they feel like their life has been worthwhile and fulfilling.
In essence, ROL measures the quality of life, and it considers a wide range of factors, including personal relationships, work and career success, health, financial stability, and overall happiness. It's a way to assess whether a person feels like they have made the most of their time on earth and whether they have fulfilled their potential.
Many factors can impact a person's ROL, including their personal values and priorities, life experiences, and the level of fulfilment they feel in different areas of their life. Some people may feel that they have a high ROL because they have achieved great success in their careers, while others may feel that they have a high ROL because they have strong and meaningful relationships with their loved ones.
Ultimately, the ROL is a deeply personal and subjective concept that can be different for everyone. However, by focusing on the things that bring us joy, fulfilment, and meaning, we can all work towards maximising our ROL and enjoying a rich, fulfilling, and rewarding life.
In a recent poll, 31% of surveyed adults reported exercising less in the winter than during the rest of the year. Cold temperatures and the winter blues can make it harder to find that spark of motivation when you're snug on your couch or focused on your laptop. And many more folks taking work breaks in their home gyms might struggle to stay active as they transition back to the office.
If you feel like your exercise habits might be slipping into hibernation, try one of these three simple ideas to keep moving and improving your Return on Life (ROL) this winter.
1. Bring your timer to work.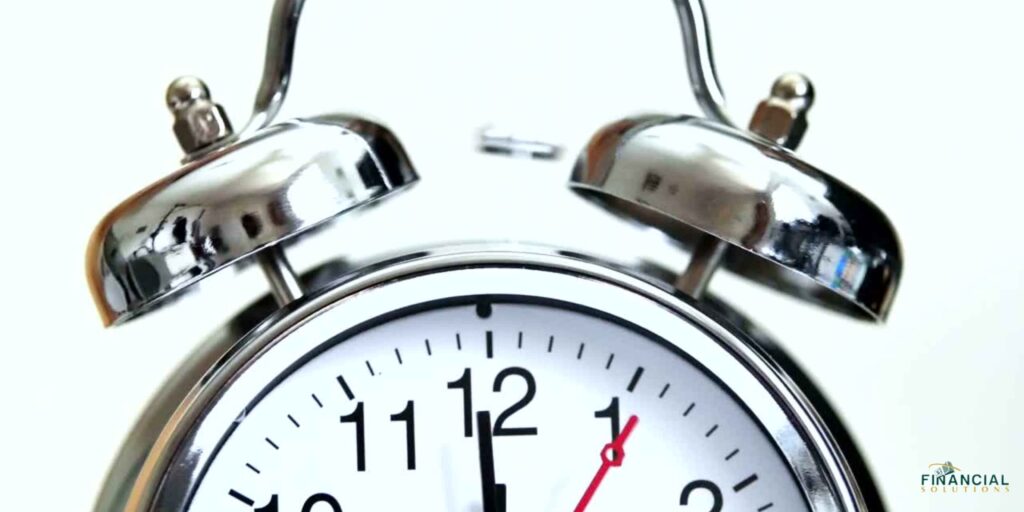 While working at home during the pandemic, we all learned how important it is to take breaks from work, stand up, and move around. The popular "Pomodoro Technique" breaks down work into 25-minute blocks, separated by 5-minute breaks, and then a longer 10-15 minute break every 100 minutes. You can adapt this idea to your specific work environment and use those small breaks to do whatever physical activity is appropriate: taking a quick walk, climbing stairs, doing some jumping jacks, squats, pushups, or stretching. These active breaks add up and can have a major impact on your posture, your metabolism, and your comfort.
2. Make social time an active time.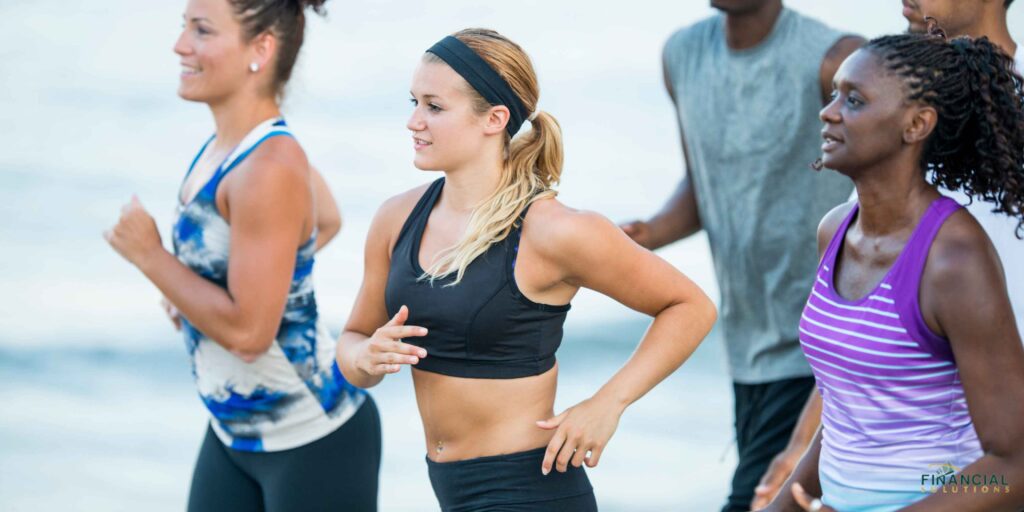 Are you getting bored with your bar trivia team or book club? Have you and your spouse seen every film at your neighbourhood multiplex? Incorporate more active activities into your social schedule. Make a gym buddy out of one of your friends or family members. Instead of driving to your favourite cafe to meet a loved one, bundle up, order that coffee, and chat while window shopping on Main Street or strolling through a local park. Alternatively, schedule your 5-minute work breaks with a coworker who will keep you company as you march up and down the stairs or perform some lunges.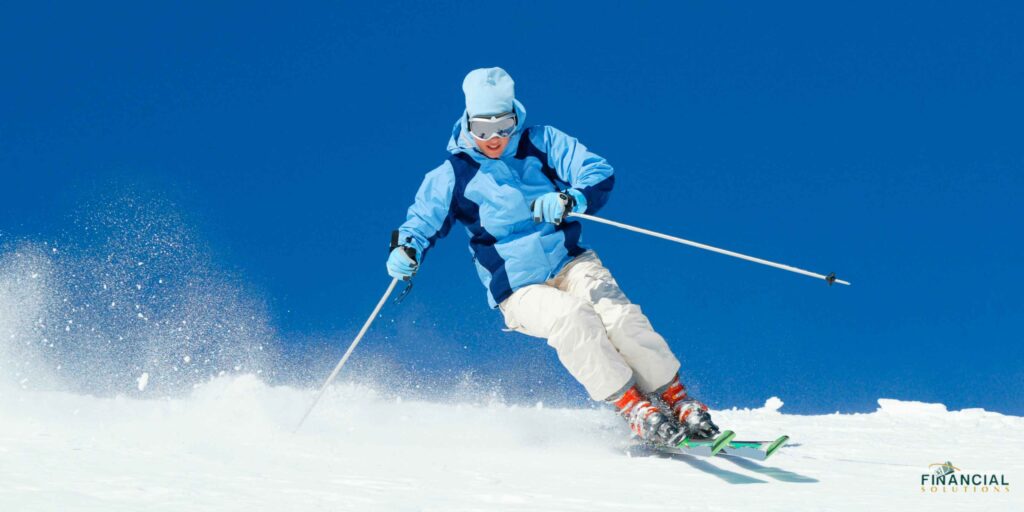 Try something new in your downtime if you've been snowed out of your favourite warm-weather sports. Learning to ski or snowboard is another enjoyable activity to try with friends and family, as are the community ice skating rinks that spring up during the winter. Runners, cyclists, and long-distance walkers may find cross-country skiing appealing. Alternatively, use the racquetball and basketball courts to take advantage of your health club membership.
But if the only thing keeping you from your usual morning run is the cold weather, consider adding an extra layer of clothing to gain some serious health benefits. Harvard Medical School reports that exercising in cold weather can improve your endurance. Your heart and cooling systems don't have to work as hard in the winter either, so you can exercise longer and more efficiently. And if you're susceptible to seasonal affective disorder, getting outside and boosting your exposure to sunlight can improve your mood.
Before hitting the winter trails, seniors and anyone with underlying health conditions should consult with their doctors about cold-weather exercise. Everyone else should dress warmly, especially your head, hands, and feet, because cold weather causes your body to concentrate blood flow to your core. Wear sunscreen and lip balm even if the weather is cold and sunny. Add a few minutes of stretching and light warm-up exercises, such as arm circles or knee lifts, to get your blood flowing.
Have you tried any new winter activities that have helped your Return to Life? It's not too late to plan a family ski trip on your $Lifeline in 2023! Call us, and we'll talk about how to make the rest of your winter memorable, healthy, and fulfilling.
Financial Solutions Inc. can assist you in planning your wealth in accordance with your risk tolerance and goals.
We offer comprehensive financial planning that addresses all aspects of your financial life. We assist in the creation of a customised roadmap and provide direction on how to utilise best the resources you have to fulfil your objectives, goals, and desires for your life.