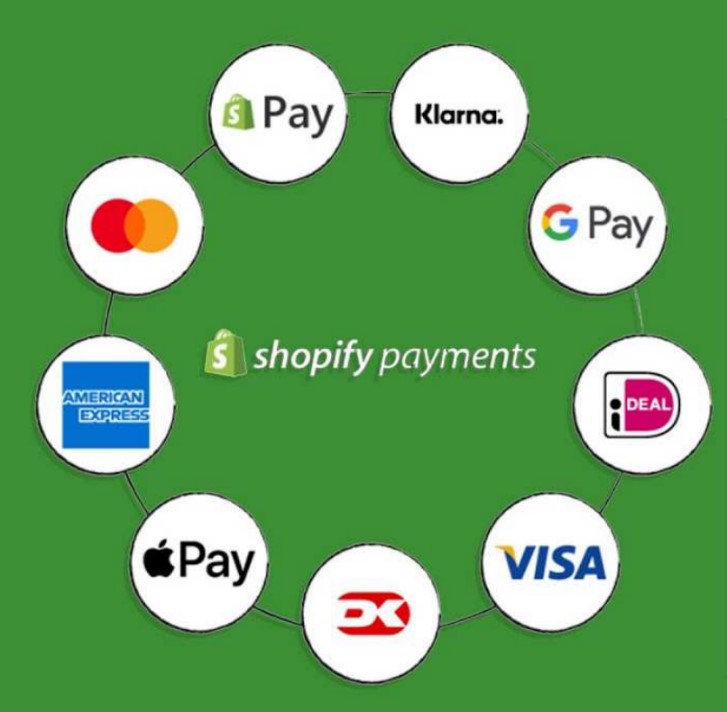 For example, you might use Stripe for credit and debit card transactions and PayPal for digital payments. Or, you could use Square for in-person sales at your brick and mortar store.
The important thing to remember is that each payment service provider will charge you a different fee for their services. So, you'll need to do some research to figure out which company offers the best rates for your business. 
A point to keep in mind: Payment processors usually take a small fee, called a discount fee for each transaction that goes through their system, which may include a percentage of the sales price of an item and a small flat fee.