HAWAII BUSINESS

BOOKKEEPING & ACCOUNTING
E komo mai to Financial Solutions, a Hawaii based CPA firm specializing in small business bookkeeping and taxes
Bookkeeping services are 100% tax deductible, so essentially it costs you nothing.
Accounting done with Aloha!!
Are you a small business owner in the beautiful paradise of Hawaii? We kokua our small business owners and treat our clients like our ohana.
Managing your finances shouldn't be a burden that takes away from the joy of running your business.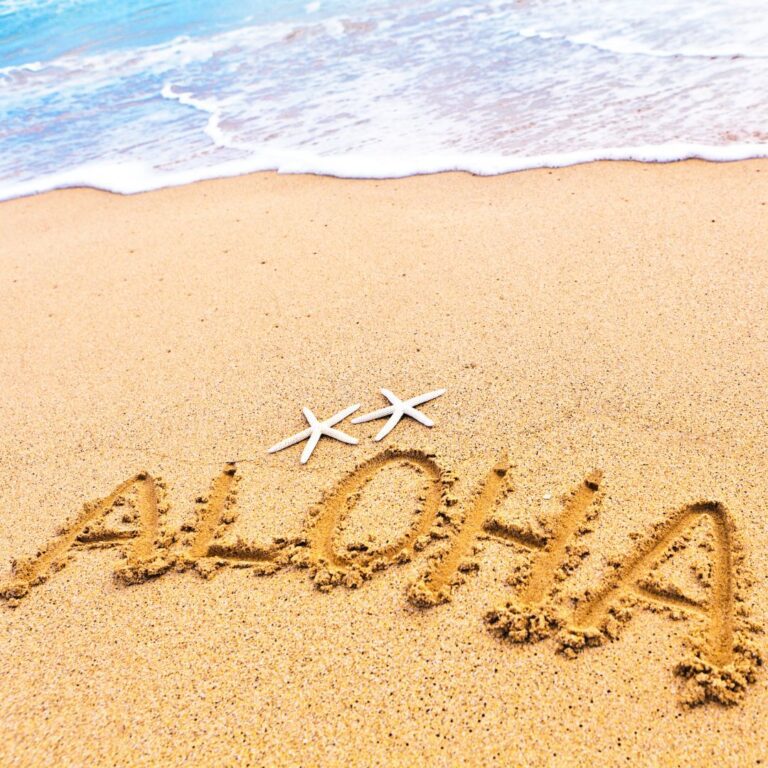 If your books or taxes are tricky,

call your local CPA Niky!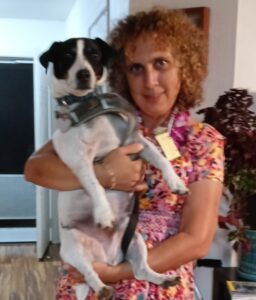 No more sleepless nights worrying about your financials. With Amazing Financial Solutions by your side, you can embrace true financial peace of mind. Trust our dedicated team to handle your bookkeeping, payroll, tax planning, and more with meticulous care and attention to detail. Relax and enjoy the harmony of balancing your business and Hawaii's laid-back lifestyle.
At Amazing Financial Solutions, we're more than just number crunchers. We're passionate about helping Hawaii business owners like you overcome financial challenges and thrive in our island paradise. From expert bookkeeping to strategic financial planning, we provide the tools and support you need to take your business to the next level.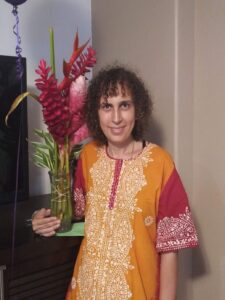 What our clients are saying…
My books were a mess and I didn't really understand the financial side of my store until Niky got involved! Thank you!
Great service. Quick response and easy to deal with online.
Brilliant! Easy to communicate with. Highly recommend for accounting and bookkeeping.
This company does excellent accounting and bookkeeping to help me stay organized in my business. Niky and her team are very professional and friendly.
The efficiency, competency and kindness is remarkable. Niky has an intelligent and knowledge of the system that is unrivaled. I wish Financial Solutions all the success they deserve.
Financial Excellence

Aloha Spirit
Catch up
Are your books behind causing you anxiety and stress?
Regain financial control and compliance with our specialized catch-up bookkeeping services, reconciling past months' transactions and ensuring accurate records.
Clean up
Are your books a # mess causing you unnecessary stress?
We'll clean up your books by reviewing past months for errors, duplicates, mistransactions, and bank accounts that haven't been reconciled, ensuring your books are current and accurate, and giving you peace of mind.
Monthly Service
Tired of not knowing your numbers on a monthly basis and making misinformed decisions?
Our comprehensive monthly service covers recording all transactions, conducting thorough reviews, preparing accurate financial statements, and providing prompt support to address any questions or concerns our clients may have.
Setup
Do you have too many accounts in your Chart of Accounts?
Our setup process includes establishing a chart of accounts that reflects the true nature of your business, linking all of your bank accounts and credit cards, and implementing workflows and bank rules to ensure accurate bookkeeping for seamless operations, with the goal of setting up QuickBooks accurately and efficiently.
Schedule Your Personalized Financial Discovery Call !!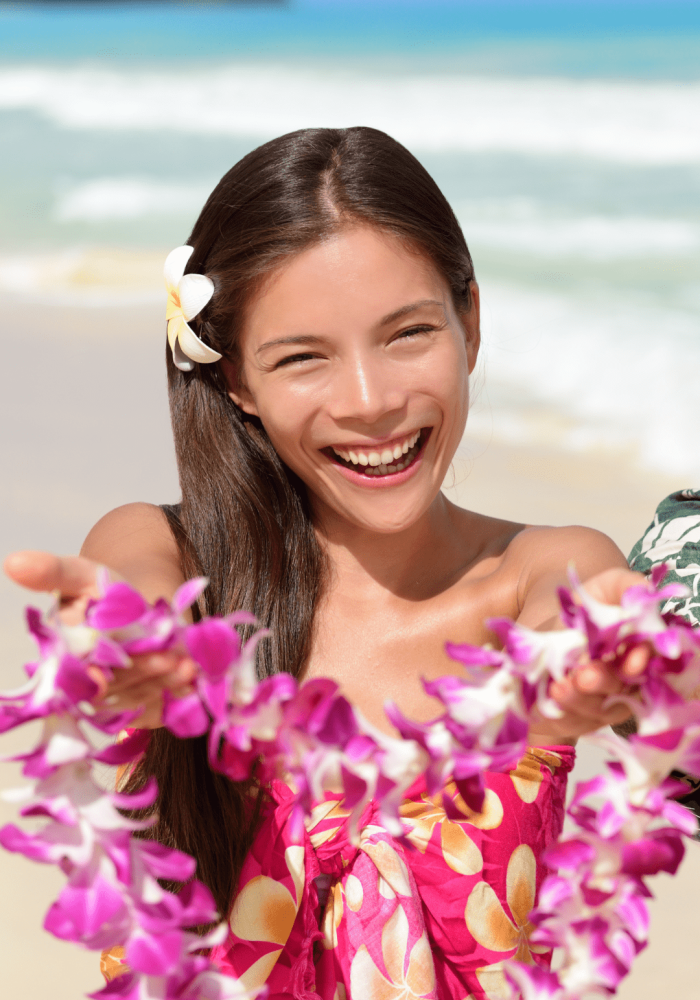 Ready to dive into financial success for your Hawaii business? Schedule a personalized discovery call with our friendly experts. Let's discuss your unique needs, goals, and challenges, and pave the way for financial prosperity. Don't let this opportunity wave goodbye – together, we'll make your business shine brighter than a Hawaiian sunset.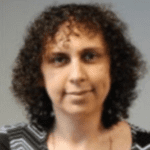 Niky Kartari, Founder, Hawaii based CPA, (HI CPA License CPA-6198)
Qualifications: Quickbooks Online Certified Pro Advisor (QBO), Certified Financial Planner (CFP), Certified Public Accountant (CPA), Masters in Business Administration (MBA), M. Tax (Honors) Masters in Tax, M. FinPlan Masters in Financial Planning, M. InvMgt Master of Science in Finance w/specialization in investment management, Certified Technical Analysis Trader